ValueLabs opens centre in Chicago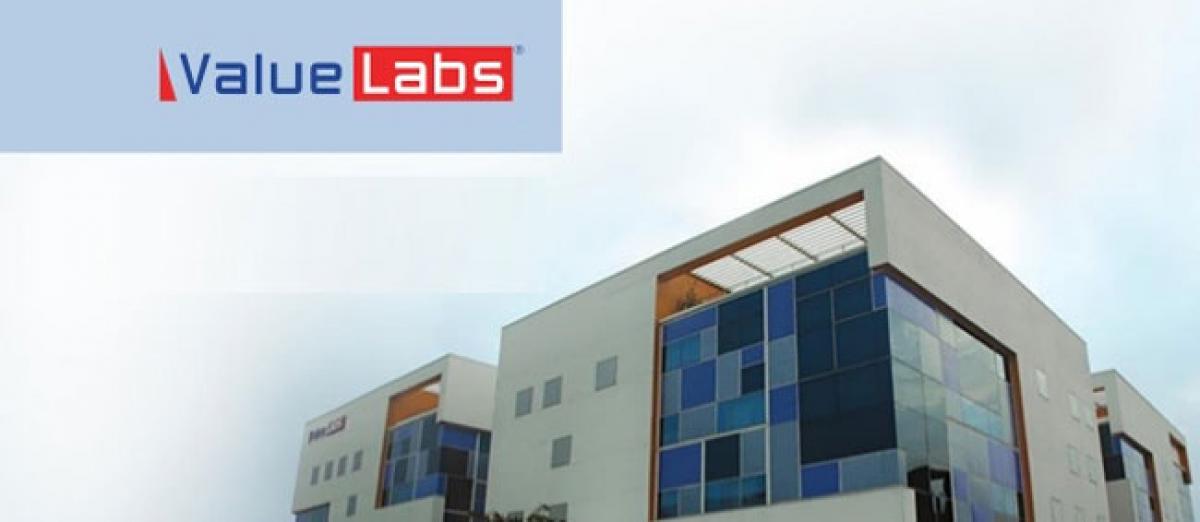 Highlights
The facility is designed with a focus on innovation and agile delivery Chicago was our preferred choice with its close proximity to our customers and access to the areas diverse hightechnology talent pool, said Arjun Rao, Founder CEO of ValueLabs
Hyderabad: Hyderabad-based ValueLabs on Tuesday opened a development center in Chicago, Illinois in line with the company's growth strategy.
The new facility, with a seating capacity of 150 people, will serve as the North American headquarters of ValueLabs. "This is an exciting time for ValueLabs and marks a huge milestone for the company, our employees and customers, who will all benefit from the opportunities this expansion presents.
The facility is designed with a focus on innovation and agile delivery. Chicago was our preferred choice with its close proximity to our customers and access to the area's diverse high-technology talent pool," said Arjun Rao, Founder & CEO of ValueLabs.