Banks may claw back lost share in corporate lending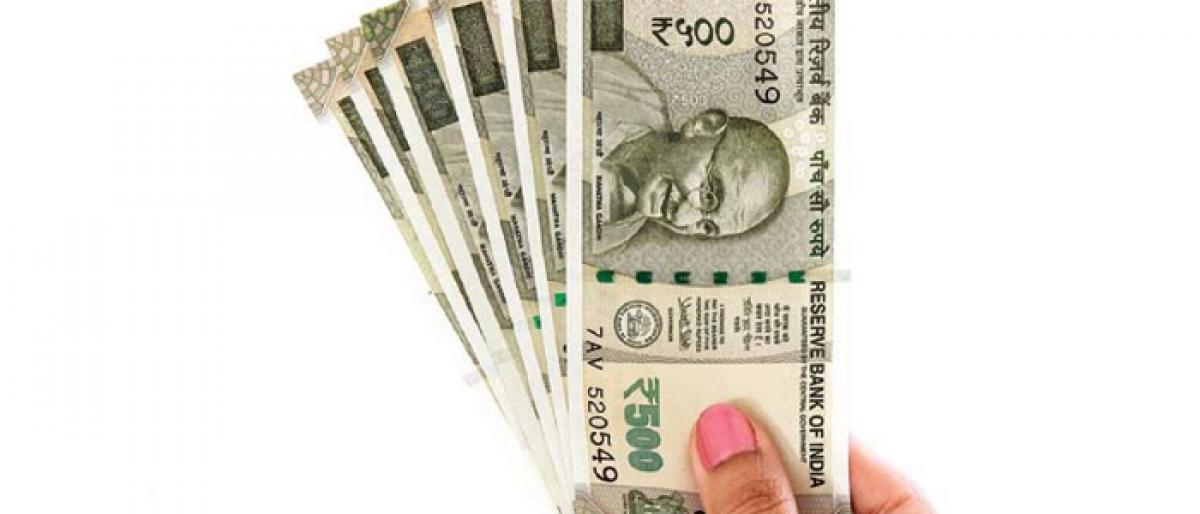 Highlights
The deepening crisis in the nonbaking finance companies space may help commercial banks reemerge as a primary source of lending for companies, as the former fight for survival under more regulatory glare, says a report
​Mumbai: The deepening crisis in the non-baking finance companies' space may help commercial banks re-emerge as a primary source of lending for companies, as the former fight for survival under more regulatory glare, says a report.
The "genesis" of the crisis at non-banking finance companies (NBFCs) like infra lender IL&FS is the rapid pace of rise in their share in financial intermediation since 2014, when commercial banks began battling NPAs, notes Singaporean brokerage DBS in a report.
"In FY19, we see a likelihood that the share of domestic banks will re-emerge as a primary source of funding to the commercial sector, over bond markets and non-bank entities," it says.
Banks will achieve this despite as many as 11 state-run lenders are under the prompt corrective action initiated by the Reserve Bank which comes with curbs in lending, it says. This will be possible because of rising markets-based borrowing costs, tighter liquidity conditions and the efforts undertaken to resolve asset quality issues, as per the report.