Hexagon expands Hyderabad operations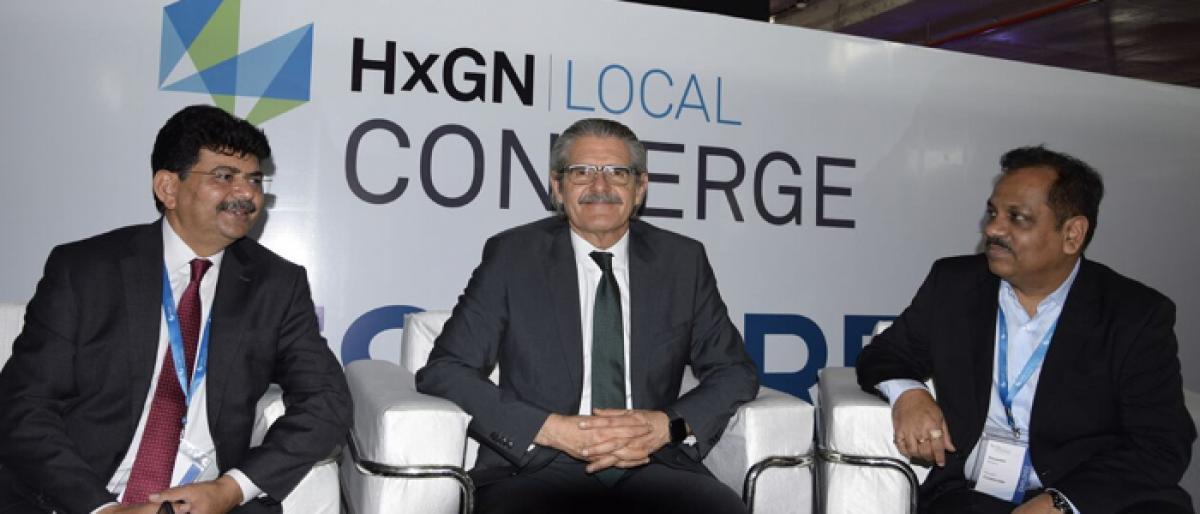 Highlights
Swedish multinational Hexagon AB on Friday described India as a promising country to invest as the country is on a fast track towards technology adaptation The companys product development unit, Hexagon Capability Centre India HCCI is working closely on upgrading their CAD software for the safe city product line to be utilised by the Hyderabad Police and other government departments
​Hyderabad: Swedish multinational Hexagon AB on Friday described India as a promising country to invest as the country is on a fast track towards technology adaptation. The company's product development unit, Hexagon Capability Centre India (HCCI) is working closely on upgrading their CAD software for the safe city product line to be utilised by the Hyderabad Police and other government departments.
Besides, HCCI on Thursday expanded its base by inaugurating a 300-seater office space in the city. The company also is in the process of hiring 172 employees, bringing its headcount from 1250 to a workforce of over 1422.
The safe city product line developed by the company largely at its Hyderabad development centre along with its centre at Huntsville (the US), is in the process of upgrading the software to launch its latest and updated version in the city. "Computer Aided Dispatch (CAD) is automated dispatch of vehicles to take care of emergency situations.
According to the type of emergency and the location, one of the vehicles like fire engine, ambulance or the police will be dispatched," said Navaneet Mishra, VP, HCCI. Besides, the company is also working on Integrated Planning and Response (IPR) another piece of product line of the safe city. However, the officials working with L&T as system integrators expect the project to go live by next year depending upon the government's approval.