My wife was surprised to see my toned body: Sunil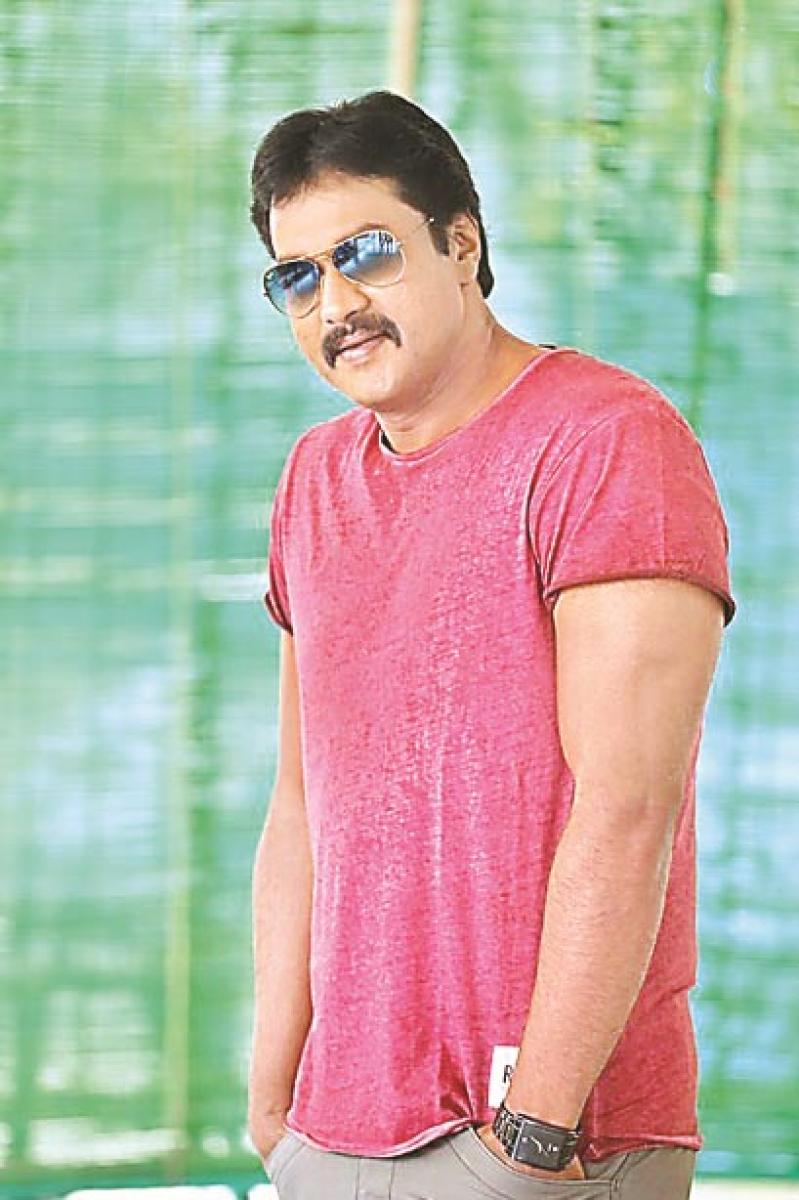 Highlights
It has been 15 years since Sunil entered filmdom. Point it out to him and he gives you a look of surprise and comments, 15 years already? Wow! That's...
It has been 15 years since Sunil entered filmdom. Point it out to him and he gives you a look of surprise and comments, "15 years already? Wow! That's pretty quick. Time really flies, doesn't it? It was a roller-coaster ride for me but the journey has been incredible." Looking back, there's nothing he regrets and just cherishes being a part of the industry.
"I never thought I would come this far and create a niche for myself. I feel extremely blessed and I'm a living proof of the fact that there is nothing more powerful than fate itself. Whatever I am today is all because of my friend and roommate Trivikram Srinivas. He trusted me and gave me some wonderful opportunities. I definitely owe him a lot," he exclaims.
After a few good strides, Sunil made headway into the industry and became the man in demand for any filmmaker looking for an artiste who has impeccable comic timing. And once he transitioned from the comedian to a lead actor, his humor still remains his USP with filmmakers designing his roles with a comic edge.
"I worked on multiple projects and travelled throughout the year during my early career. Making people laugh is the toughest job and I'm glad that I was able to tickle people's funny bones. But I'm sure I could have done a better job if not for call sheet tensions," he sighs, adding, "While I was shooting for one film, the co-director of another project would call me continuously asking me to come to his sets since they were running out of time. At times I would feel anxious and couldn't give my 100 per cent."
The actor admits to have become choosy in picking up scripts after shifting attention to lead roles. "Since a protagonist's role is the most crucial one, I feel I should only take up roles that I can do justice to. The onus is more on me and since I drive the business, I thought I should showcase something different to draw the audience to the theaters and that's when I decided to flaunt my toned body," he reasons with a sense of pride.
But for someone who was on the heavier side of the weighing scale for a really long time, it wouldn't have been an easy task working towards the six-pack abs that he now flaunts. Admitting that the mission was grueling, Sunil insists, "Initially, people ridiculed me asking how a funny man could get six-pack abs.
However, I was determined and planned my diet, worked out extensively, stayed away from rice, did not drink much water etc., and eventually achieved my goal. My wife was surprised seeing my toned body (smiles)." As an after-thought, he adds, "Maintaining a lean look is equally challenging. In 'Krishnastami' too I have gone shirtless for a sequence.
I play a very kind-hearted person in the film and the main reason to watch it would be my look, which is my best so far. Also, it is high on slapstick." What did he learn from the low phase (after turning hero) in his career? "To be honest, I was never after money. In fact, I earned more as a comic than I do now.
But I always wanted to do films at my own pace, so the break only made me understand the dynamics of cinema more," he exults. And is there a film with his friend Trivikram, anytime in the offing? "The ball is in his court. Whenever he's ready we'll do it," he chuckles.
Subscribed Failed...
Subscribed Successfully...