Ruslaan Mumtaz and Sumit Khetan Judges a fashion show at Bhavan's College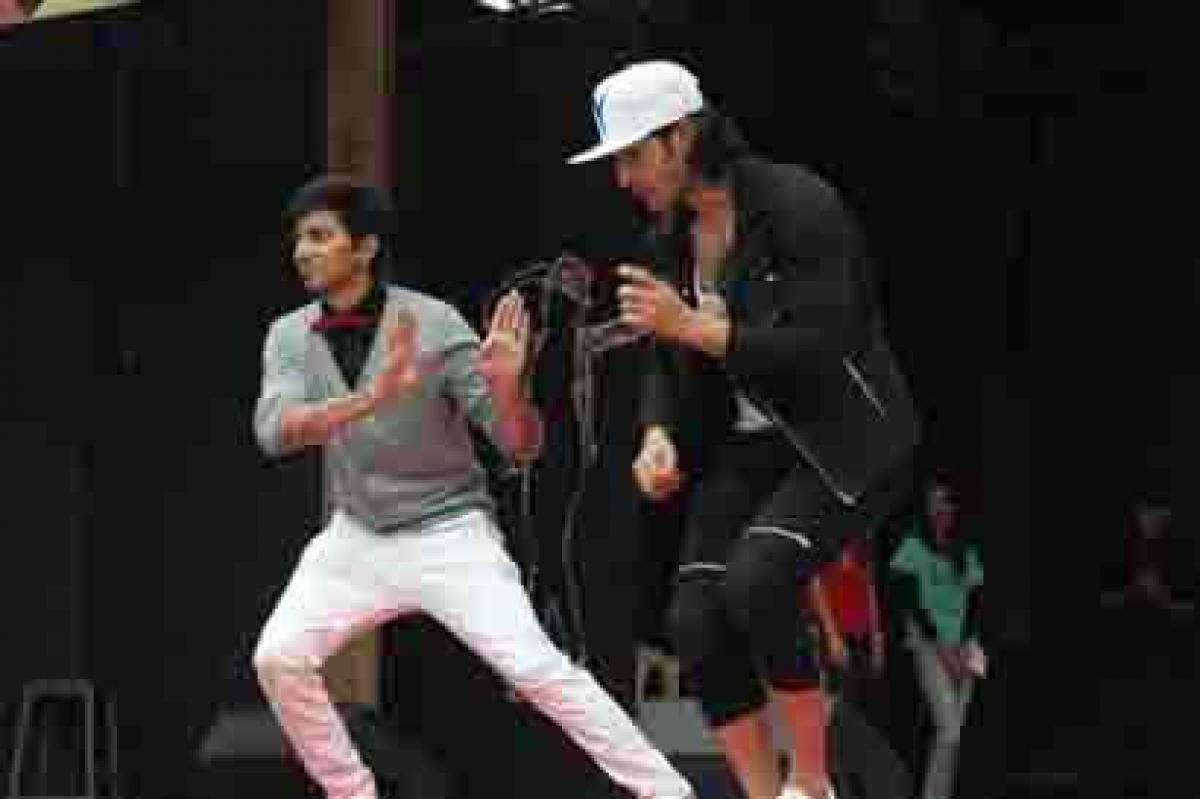 Highlights
Sardar Patel Institute of Technology, Andheri witnessed its 3 days bombastic splendor.  This year UDAAN witnessed a cinematic journey through its bioscope, which amazingly stands as this year\'s theme.  After being a huge success last year, UDAAN is all set to contribute to the society using students\' enthusiasm. The fest is the right platform for students to showcase their passion for dance, drama
Sardar Patel Institute of Technology, Andheri witnessed its 3 days bombastic splendor. This year UDAAN witnessed a cinematic journey through its bioscope, which amazingly stands as this year's theme. After being a huge success last year, UDAAN is all set to contribute to the society using students' enthusiasm. The fest is the right platform for students to showcase their passion for dance, drama, literature, music, fine arts and more.
Bollywood Choreographer Sumit Khetan and Bollywood Actor Ruslaan Mumtaz were recently seen at Bhavan's college as judges of a fashion show and a dance event. By judging the fashion show actor shared his debut film was shot in the same college. He enjoyed coming here. Also added that in today's life, students are very intelligent and enjoy lot more than we actually could. While talking to media Sumit Khetan said, " it was great to see most of the people dance in the talent round in the fashion show which entertained him thoroughly. Sumit also said colleges are giving great opportunity to the students by providing this platform.
India's top most Hindi rock band Coshish made their headlining act opened by Kashmeer and Clay Crown. Last but not the least to state this festival inaugurated by Mr. Dinesh Waghmare Municipal commissioner NMMC turns out to be a huge delight and success to the city youth.