Is Kourtney Kardashian carrying Justin Bieber's baby?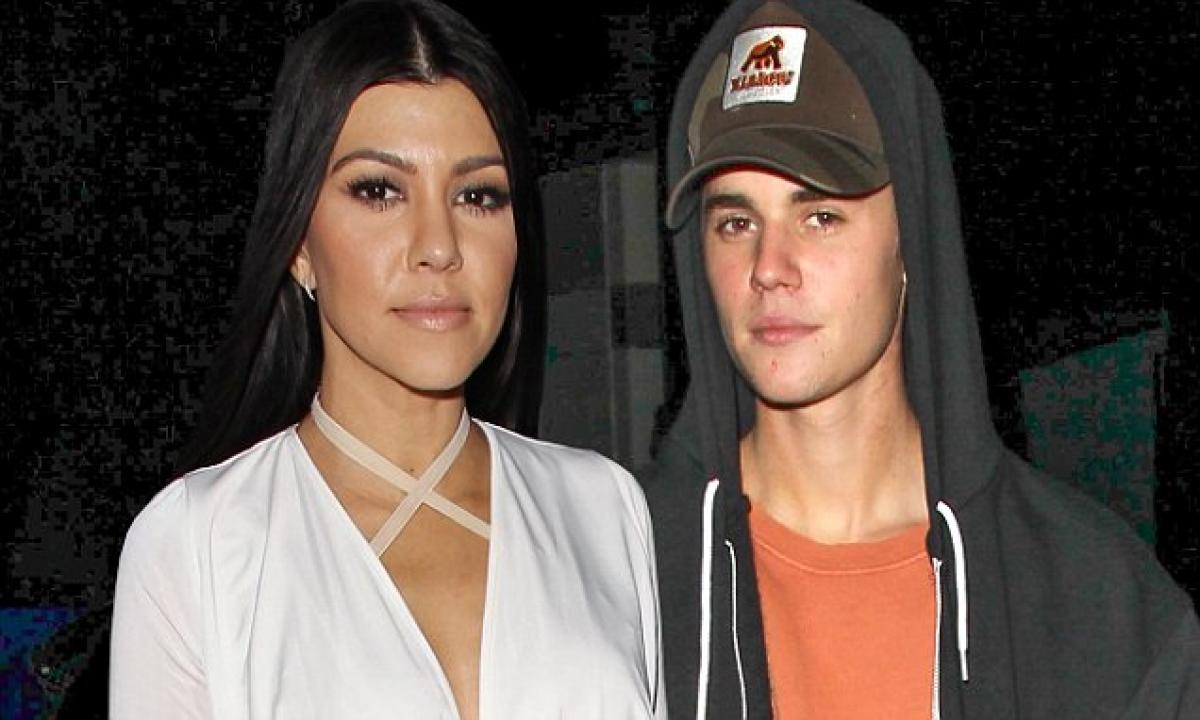 Highlights
Is Kourtney Kardashian carrying Justin Bieber\'s baby?
Los Angeles: Reality TV personality Kourtney Kardashian is reportedly pregnant with Justin Bieber's baby.
According to a source, Kourtney, who at 36 already is mother of three, told her friend that she is pregnant with Bieber's baby, reports aceshowbiz.com. Bieber is 22.
"Kourtney's already admitted to friends that she and Justin have been intimate, and she hasn't been with Scott in a longtime, so the math is pretty clear. It would have to be a Bieber baby," Life & Style magazine quoted a source as saying.
Another source close to Kourtney's former boyfriend Scott Disick said: "Scott would be pissed, crushed and fly off the rails if Kourtney ever got knocked up by Justin, or any man for that matter. That would really knock Scott out like a Mike Tyson punch. If Kourt truly wanted to hurt him, that would be how".