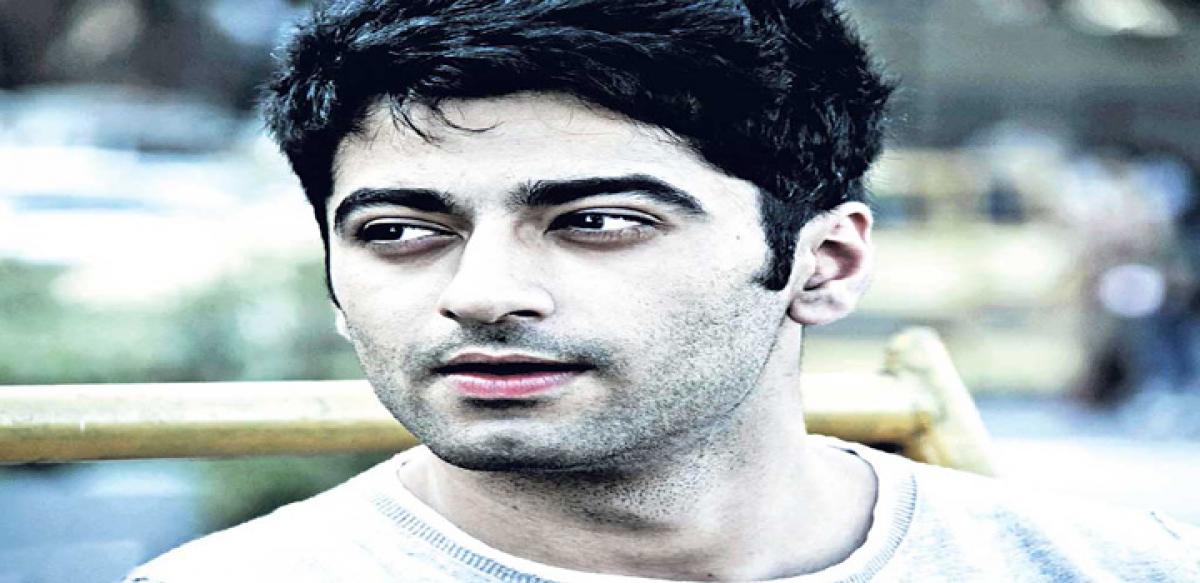 Highlights
Harshad Arora, who shot to fame with 'Beinteha' is now back on the small screen with a new show 'Dehleez'. He is donning the role of an IAS officer and is already sizzling on the screen
Harshad Arora, who shot to fame with 'Beinteha' is now back on the small screen with a new show 'Dehleez'. He is donning the role of an IAS officer and is already sizzling on the screen
How did you foray into the industry?
I never planned to be actor actually. I started modelling in my college. Then I did my masters in advertising, marketing and PR. I worked with a public relations company for two years, while doing this I was getting a few offers for TV. Hence, I took the risk and landed in Mumbai and eight months later I got my big break in 'Beintehaa'.
From 'Beintehaa' to 'Dehleez', have you gone under any transition?
I think the best answer to this question can be given by the viewers. I think I'm just a performer. I'll only look for different roles, which excite me. The role, which I am doing in 'Dehleez' has never been tried by any male actor in the industry.
'Dehleez' as comeback vehicle, why?
Post 'Beintehaa' I was in Indonesia, working on an Indonesian project. When I came back I was offered a lot of shows but nothing intrigued me. When Farhan called me for this project, I simply said "Yes" without any hesitation.
Tell us something about 'Dehleez'?
'Dehleez' is a love story based in the corridor of Delhi. It is a journey of two characters – an IAS officer, Adarsh Sinha and an aspiring lawyer Swandita Ramakrishnan played by Tridha Chaudhary. Their aim is same but how they will accomplish their ambitions is interesting. It's a big budgeted show and it being shot on film cameras.
Tell us about Adarsh Sinha.
Adarsh is idealistic, honest, and helpful. He is against corruption. There is maturity in this character. I had to work upon my look and acting as well for the role.
What kind of homework did you do for the role?
I went to many places in Delhi as the story based in Delhi. There I met many bureaucrats and spoke to them to see their body language and they way they speak for the role. At the same time I watched many films on bureaucracy.
What can audience expect from the show?
I think they will really like the characters of Adarsh and Swandita. The youth will relate to them. It is a cute love story. I'm sure people will appreciate when they watch it.