When Gauthami surprised with her fluency in language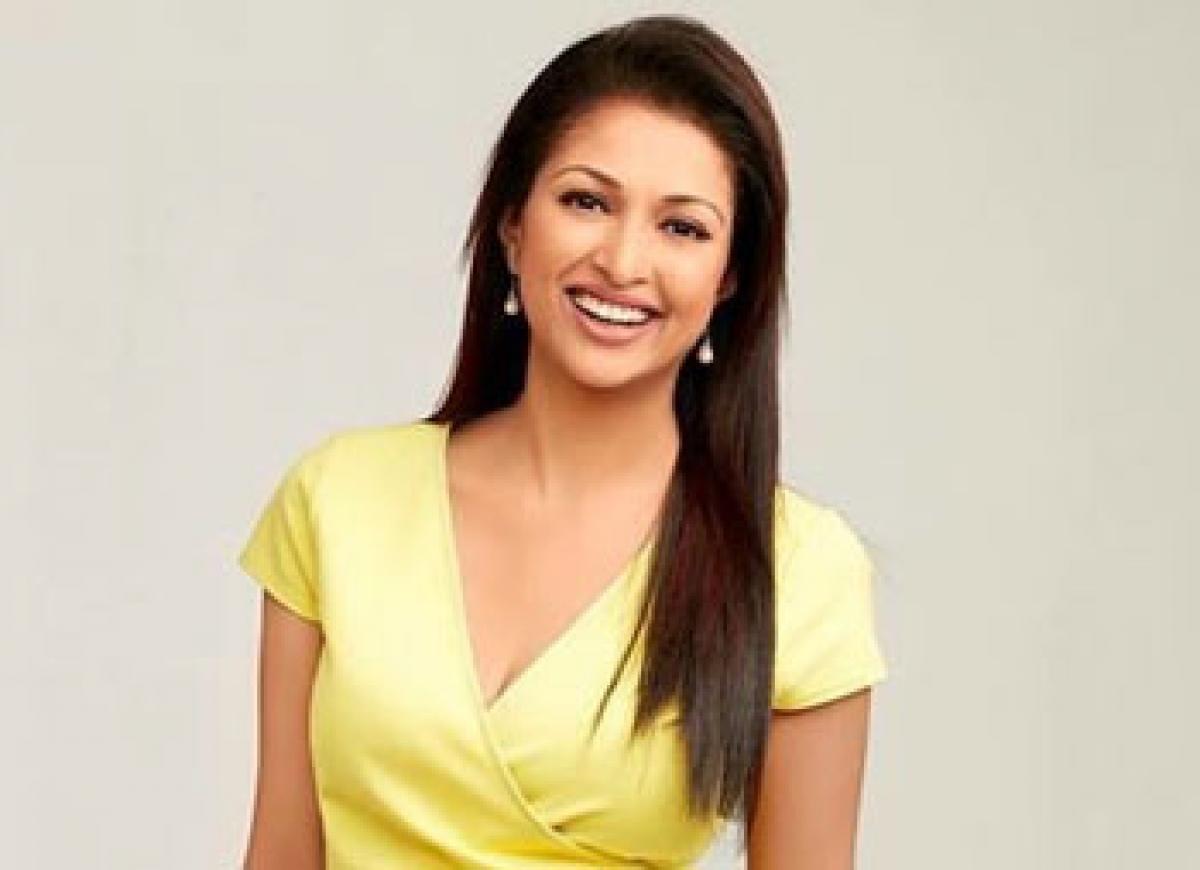 Highlights
Gauthami is certainly one of the best actresses we've seen. She was definitely the first choice for the role. But we were quite amazed by the fact that she used to converse with the cast and crew in Telugu and Malayalam and mouth dialogues so fluently.  She was keen to get her diction and accent in Malayalam right and it made our job very easy.
While we were the first to bring you the sneak peak of Gauthami's look in her Tollywood comeback film 'Manamantha', here's another interesting scoop about her role in Chandrasekhar Yeleti's Telugu-Malayalam bilingual. Contrary to the rumors that she would be seen as Mohanlal's wife, we learnt that Gauthami plays a middle-class woman and is not paired opposite the superstar.
Also, the actress had a blast on the sets as she would communicate in Telugu and Malayalam with the cast and crew, taking them by surprise as they were not prepared to see her speak the two languages effortlessly.
An official from the unit says, "Gauthami is certainly one of the best actresses we've seen. She was definitely the first choice for the role. But we were quite amazed by the fact that she used to converse with the cast and crew in Telugu and Malayalam and mouth dialogues so fluently. She was keen to get her diction and accent in Malayalam right and it made our job very easy."