Rangasthalam Final Worldwide Box Office Collections Report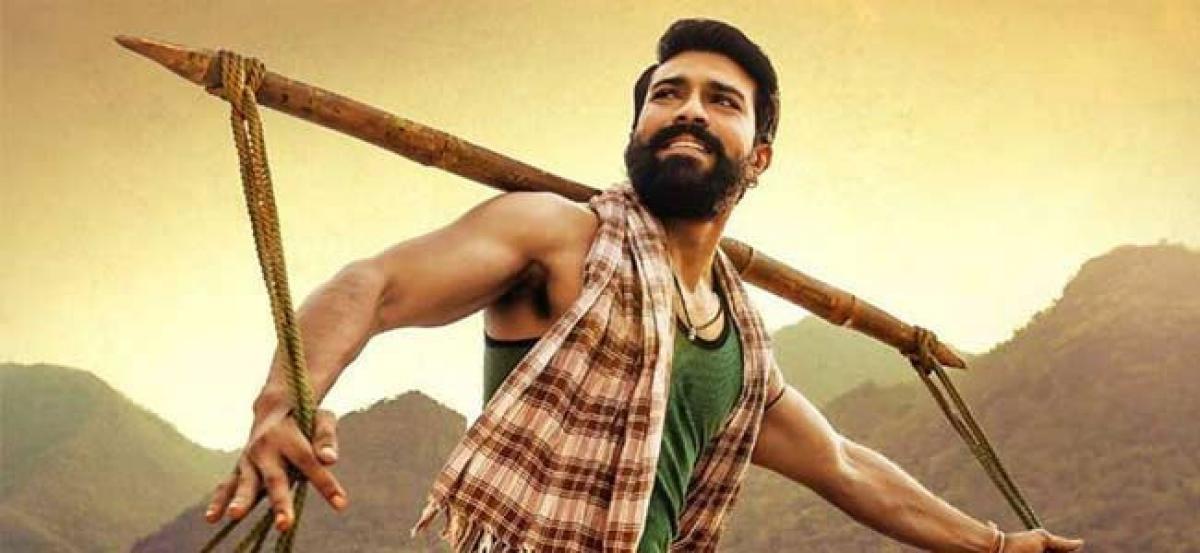 Highlights
Rangasthalam Final Worldwide Box Office Collections Directed by Sukumar, the recent hit film Rangasthalam is running successfully in the theatres even after the online release. Starring Ram Charan and Samantha in the leads, Rangasthalam is the story of a person who avenges revenge on a politician for killing his brother. The movie did well in all the areas it released. The makers are collections
Directed by Sukumar, the recent hit film Rangasthalam is running successfully in the theatres even after the online release. Starring Ram Charan and Samantha in the leads, Rangasthalam is the story of a person who avenges revenge on a politician for killing his brother. The movie did well in all the areas it released. The makers are happy with the collections and the closing shares are satisfactory for the distributors.
Rangasthalam has ended it's run with a worldwide distributor share close to 120 Cr. With this, the movie has become the third Tollywood film after Baahubali two parts.
The film collected 27.70C in Nizam, 17.25C in Ceded, 13.40C in Uttarandhra, 8.55C in Guntur, 8.20C in East, 7.20C in Krishna, 6.35C in West, 3.57C in Nellore. The total distributor share of the movie for the Telugu states is 92.22C. The film collected 11.10C in the Rest of India. The all India share of the movie is 103.32C. The film collected 16.40C share in the Overseas region. 119.72C is the total worldwide share.
ALSO READ: Spectacular Record Achieved By Rangasthalam