Anjali Roped In For Dr. Rajasekhar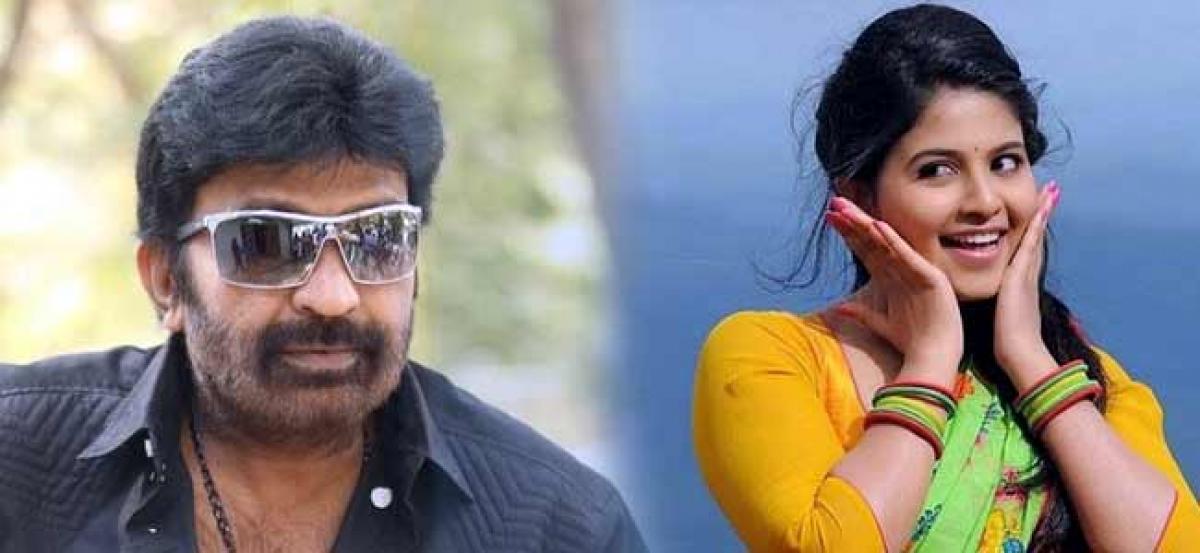 Highlights
Dr Rajasekhar announced that his next film is going to be with the talented young director Prasanth Varma who made debut with the film AWE The film is going to create a unique buzz on the film as it was set against the backdrop of Telangana during the time of the 80s
Dr. Rajasekhar announced that his next film is going to be with the talented young director Prasanth Varma who made debut with the film AWE. The film is going to create a unique buzz on the film as it was set against the backdrop of Telangana during the time of the 80's.
The title and the official first look of the film will be out tomorrow but we have exclusively learned that the movie is titled as Kalki.
Interestingly, Dr. Rajashekar will be romancing Telugu beauty Anjali in the movie. Anjali's presence for the project is said to be a major asset for the movie. Anjali was last seen in her 2017 film 'Chitrangada' and since then, she is not seen in any Telugu film. In between, she did a couple of projects in Tamil which also failed at the box office.
ALSO READ: Dr Rajasekhar next film is Kalki