Unhappy Ending In 'Sye Raa'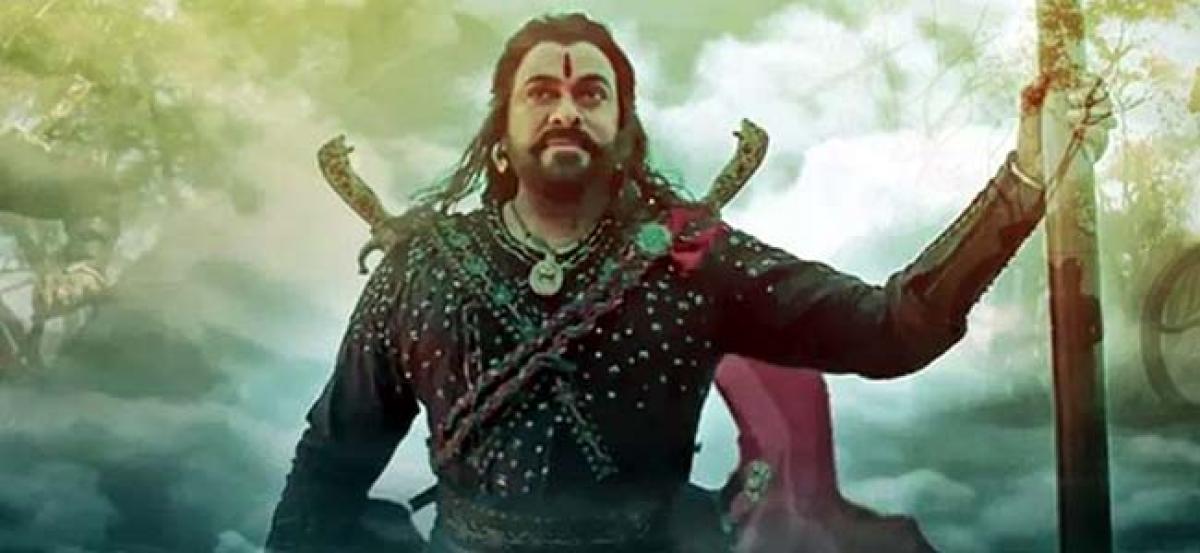 Highlights
Ram Charan Konidela is producing the film Sye Raa Narasimha Reddy on a grand scale with a budget close to 200 crores Mega Star Chiranjeevi will be seen as Uyyalawada Narasimha Reddy in the movie
Ram Charan Konidela is producing the film Sye Raa Narasimha Reddy on a grand scale with a budget close to 200 crores. Mega Star Chiranjeevi will be seen as Uyyalawada Narasimha Reddy in the movie. Paruchuri Brothers have worked years on preparing the script for the movie. They then approached Mega Star and the project took off.
The movie will trace the journey of Narasimha Reddy, the first freedom fighter of the Andhra region. The film will have the major aspects of Uyyalawada's life. The legendary freedom fighter has been hanged by the British government before Independence and this is troubling the makers of Sye Raa. The Telugu audiences usually dislike the unhappy endings and moreover, it is Mega Star Chiranjeevi's movie.
he makers are puzzled about presenting the climax of the movie for the audiences. Most of them from the unit wanted to go for the unhappy ending as it would elevate the lead character more. As of now, the director Surender Reddy did not finalize the climax and he might take some more time to do the same.