If 'Melody' has a name - Lata Mangeshkar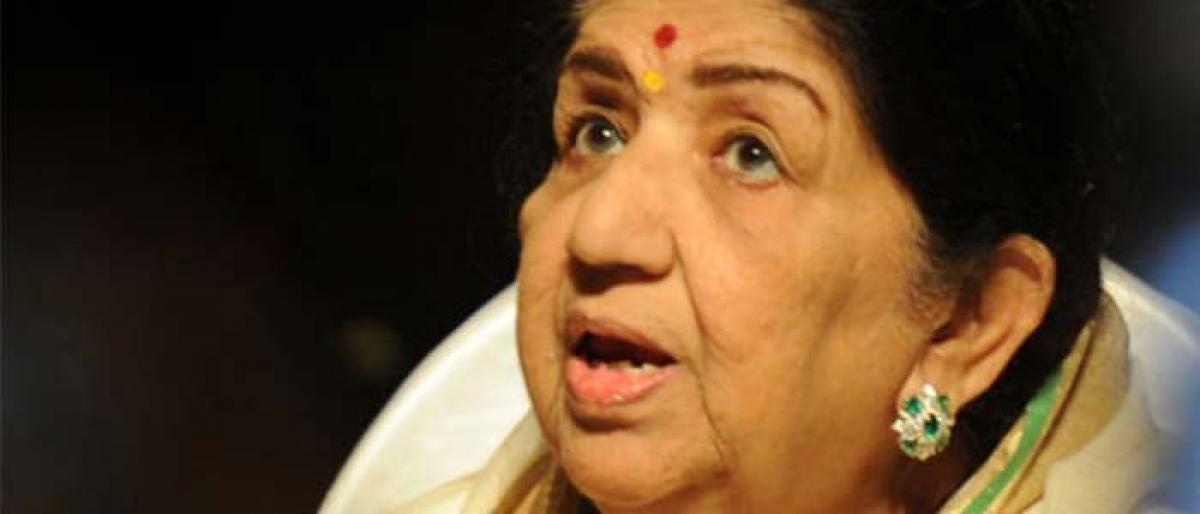 Highlights
A boy of ten years old for the first time looked at his TV Screen that is playing an SRKKajol melody He is enjoying the song and is also able to enjoy the picturization He did not care for the singers or name of the picture
A boy of ten years old for the first time looked at his TV Screen that is playing an SRK-Kajol melody. He is enjoying the song and is also able to enjoy the picturization. He did not care for the singers or name of the picture. He enjoyed the song and the couple's dance.
After 5 years, the same boy is listening to another song that is sung by same voice but the voice seemed old and shaking. Still, the melody in the voice hasn't gone away. The song is Lukka chuppi from Rang De Basanti, composed by AR Rahman. Now, as the boy is mesmerised by the composer wanted to know the Singer's name, who sang with him and found out for the first time, Lata Mangeshkar. Him being a GenX kid, never knew more than Shreya Ghoshal, Sunidhi Chauhan, Baadshah and Yo Yo Honey Singh. But this voice has a sweetness that he cannot rub off.
So, he wanted to google and know more about. He found that she is the only singer who is alive from the early golden period of Indian Cinema, 1950's. She lasted generations as a female lead singer and if she still had the voice quality, she would have been singing most of the songs today, too. She is the epitome of Melody and female voice for Indians and not just Hindi audience. Her songs from films like Junglee from 1960's and from DDLJ, 1990's all are still highly popular everywhere and she has fans who can do anything to meet her once.
Such is her charisma and hence, she got awarded with Bharat Ratna - only singer to get the award after M.S. Subbulakshmi, Padma Vibhushan, Padma Bhushan and Padma Sri, all highest gallantry awards that an Indian citizen can earn. She even got Legion of Honor from French Government in 2007. She deserves to be celebrated and hence that young boy along with us, is saluting to the spirit of music and celebrating her birthday, 28th September as birth date of Indian Melody!