I have made '2.0' in 3D, says Shankar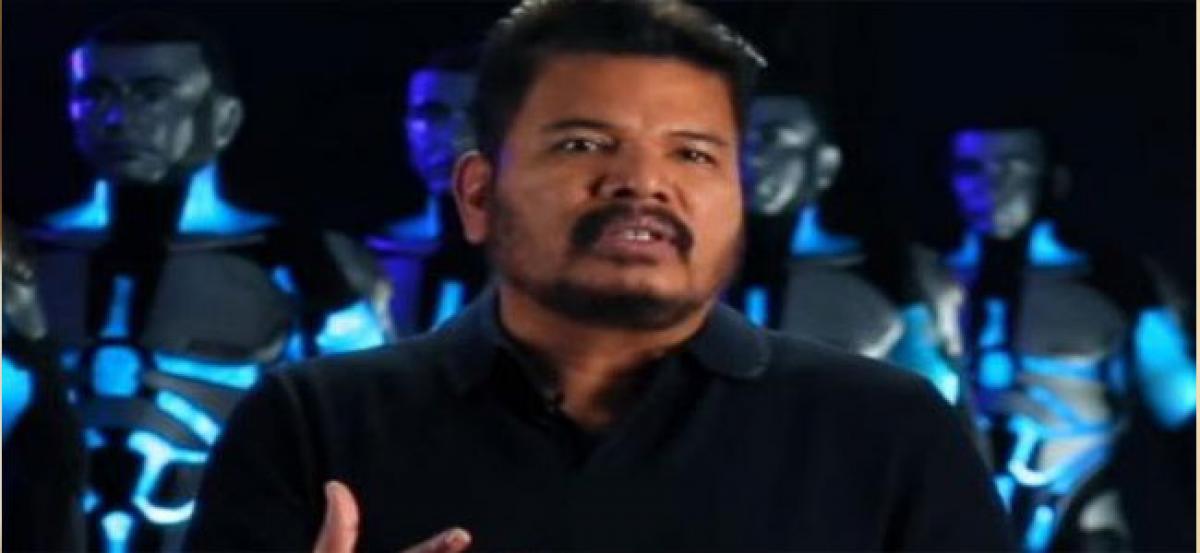 Highlights
Ace director Shankar claimed that he has made his upcoming film 20 in 3D format since the script demanded it It would be a wasted effort if you make a 3D movie when the script doesnt support it Because audience will like the film if the content is good enough and will not bother whether it is made in 2D or 3D, said the director in an interview to a newspaper
Ace director Shankar claimed that he has made his upcoming film '2.0' in 3D format since the script demanded it. "It would be a wasted effort if you make a 3D movie when the script doesn't support it. Because audience will like the film if the content is good enough and will not bother whether it is made in 2D or 3D," said the director in an interview to a newspaper.
"Making a film in 3D is very difficult and a time-consuming process. Also, there are dearth of 3D lenses in our country. Coming to the making, we can shoot a 2D shot in one minute, while the same in 3D will take 1 1/2 minute, hence our film got delayed. There are lot of practical problems but I somehow managed to do it," he informed. He claims that '2.0' will be a visual splendour with loads of CG and special effects.
"We can't match with Hollywood films on visual effects since they have big budgets. Hence, I did my best within the given budget and I hope we have done a good job," he added. The director has readied another script on science fiction, but "I will do it after completing 'Bharatiyeedu 2' with Kamal Haasan" he concluded.