Actor Anil Kalyan's film shooting starts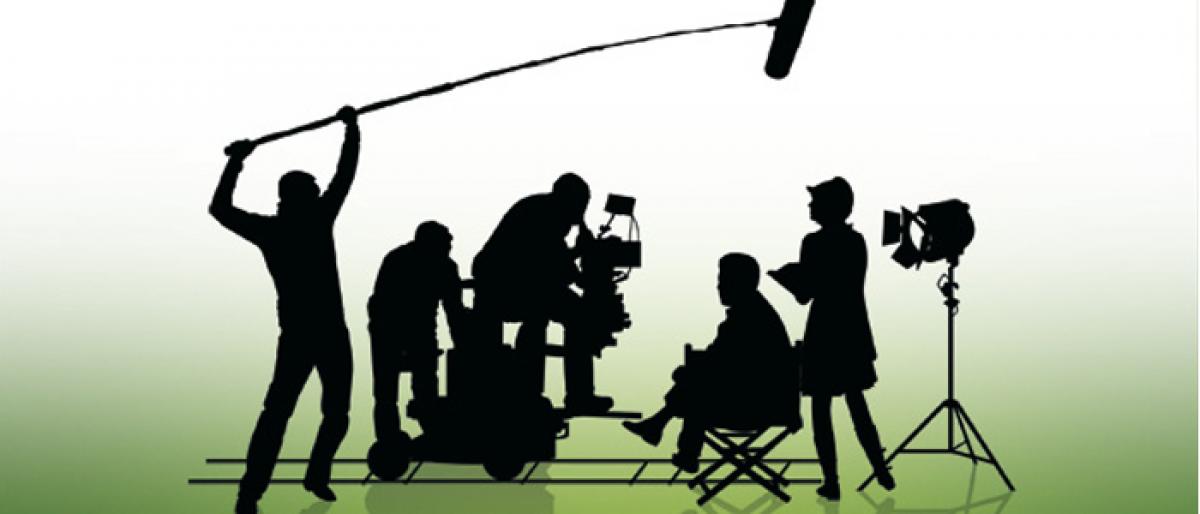 Highlights
The shooting of Sri Satyadeva Creations Productions No 1 film was launched at the Venkateswara swamy temple here after conducting special prayers to the presiding deity Actors Anil Kalyan and Roopa would be the lead actors in the film
Dwaraka Tirumala: The shooting of Sri Satyadeva Creations Productions No 1 film was launched at the Venkateswara swamy temple here after conducting special prayers to the presiding deity. Actors Anil Kalyan and Roopa would be the lead actors in the film.
Talking to the media, actor Anil Kalyan said that he acted in 20 films as child artist and played prominent roles in films like Oka Romantic Katha, Chitram Bhalare Vichitram, Gulf and others.
He also acted in Tamil film as hero, he said and expressed hope that this film would bring fame to him. He described the move as a musical love drama.
Director Venkatesh said that this was his fourth film. He earlier directed the films like Lord Jesus Second Coming, Nenu Chala Worst and Easy Lady and Lazy Boy.
He said that the shooting would start from November in East and West Godavari districts.
Lead actress Roopa said that the movie is a classical dance movie and she has been a classical dancer since 15 years of age.
Producer Bikkina Subrahmanyam was also present.