Sarkar 5 Days Box Office Collections Report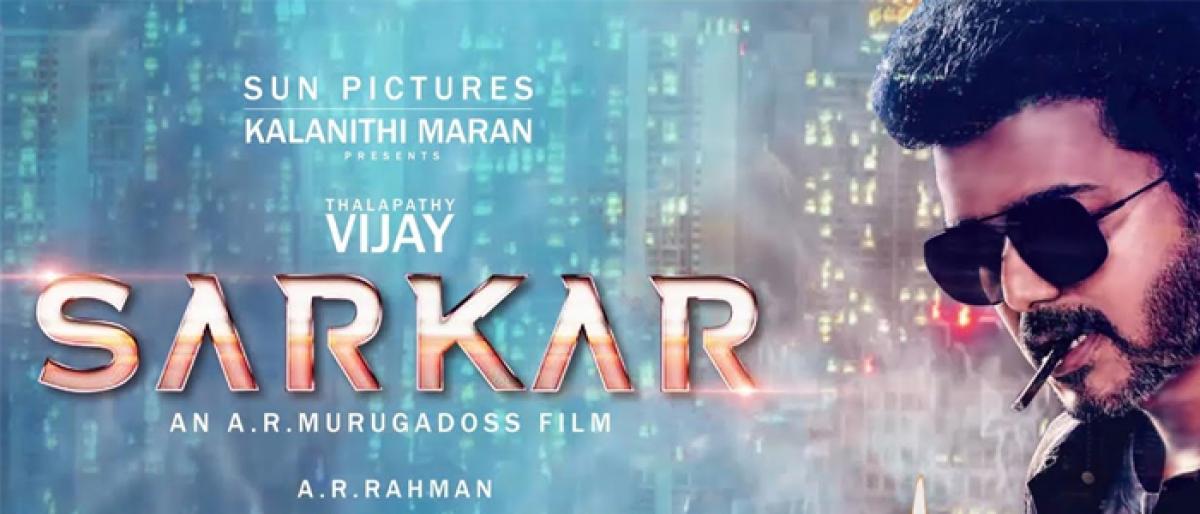 Highlights
Sarkar 5 Days Box Office Collections Sarkar storm is evident in entire South India but there is one region where the movie is performing in a way which is not satisfactory Apparently, the movie released in Kerala with heavy expectations but the state has become the weakest performing territory for the film
Sarkar storm is evident in entire South India but there is one region where the movie is performing in a way which is not satisfactory. Apparently, the movie released in Kerala with heavy expectations but the state has become the weakest performing territory for the film.
The current scenario reveals that the movie will end up as a loss venture there. The film released big in the state but the break-even situation is not going to happen.
Surprisingly, AP /TG producer is going to get back the investment by the end of this week. Karnataka is also holding strong with packed houses everywhere.
The Total 5 Days Gross for Sarkar is 11.02 Cr and the Nett for the five days is 8.82 Cr with a share of 4.5 Cr. This clearly proves that Kerala is the least performing region for Sarkar after monstrous day 1.
ALSO READ: Sarkar Scores 150Cr Gross