Get Rajinified - Old Wine in New Bottle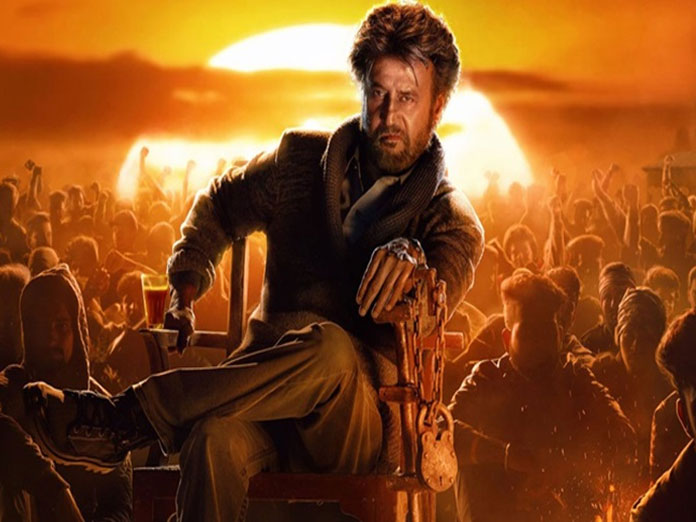 Highlights
From Kaala to Kaali in Petta, Rajinikanth is just getting better and better with time If you are a diehard fan and wants to get Rajinified the Karthik Subbaraj directorial is specially grafted for you
From Kaala to Kaali in Petta, Rajinikanth is just getting better and better with time! If you are a diehard fan and wants to get "Rajinified" – the Karthik Subbaraj directorial is specially grafted for you.
The superstar Rajinikanth is back with his classic style, swag, and mannerisms, and he plays his age with grace. The script and screenplay are written and crafted for Rajinikanth so that his presence is felt in every frame, even established and fantastic actors like Nawazuddin Siddiqui and Vijay Sethupathi are put on a tight leash so that the Superstar dominates and he does!
The plot is a masala entertainer spun around the timeless old tale of revenge on the villain for destroying his family.
Tale chronicles Kaali (Rajinikanth), who is a warden of a college in a hill station. He has been brought in by the college management on the advice of a state minister to bring discipline among the students.
As the tale would have it, Kaali rubs the rowdy students, led by Michael (Bobby Simhaa), the wrong way. He also comes to the rescue of two young people (Sanath and Megha Akash), who are in love. He also romances the girl's mother (Simran), who is a teacher in spiritual healing.
With his good deeds, Kaali ends up making formidable enemies - Singhar Singh (Nawazuddin Siddiqui) and his son Jithu (Vijay Sethupathi) – gangster slash politicians from Uttar Pradesh.
Despite the age factor, Rajinikanth is in terrific form and proves once again he is a superstar who can hold the audiences in awe with his tested and tried formula.
The last showdown among Rajinikanth, Siddiqui, and Sethupathi is absolutely epic and laced with jolting surprise. Anirudh Ravichander has spun his musical web, which is worthy and collect-able.
On the whole, Petta is an out and out Rajinikanth fan show rather than a Karthik Subbaraj film.