Inspired by crime videos, boy kills cousin in Hyderabad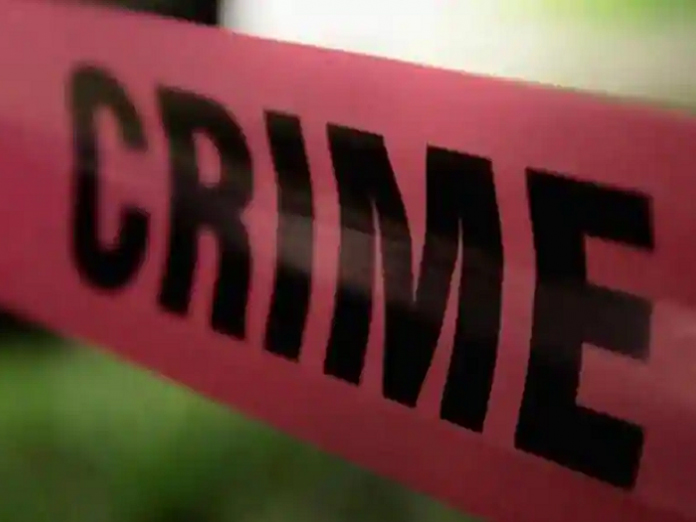 Highlights
The Hyderabad police cracked the murder case of a nineyearold boy who was found dead at an isolated area near Shamshabad six days ago by arresting a 16yearold boy
The Hyderabad police cracked the murder case of a nine-year-old boy who was found dead at an isolated area near Shamshabad six days ago by arresting a 16-year-old boy.
The juvenile confessed to committing the crime after being inspired by crime videos on Youtube. He told the police that he had taken the measures from getting caught on cameras through the videos. The victim, Dinesh, a Class 6 student of TS Model School in Palamakula went missing on December 30 and was found dead by the parents M Chinna Raju and Nirmala outside their village.
The parents also suspected their nephew involvement in the murder. The accused told the police that he had killed Dinesh in a bid to take revenge on the Chinna Raju who had chided him. He was produced before the juvenile board.