Section 377 out, new beginning for LGBTQ dating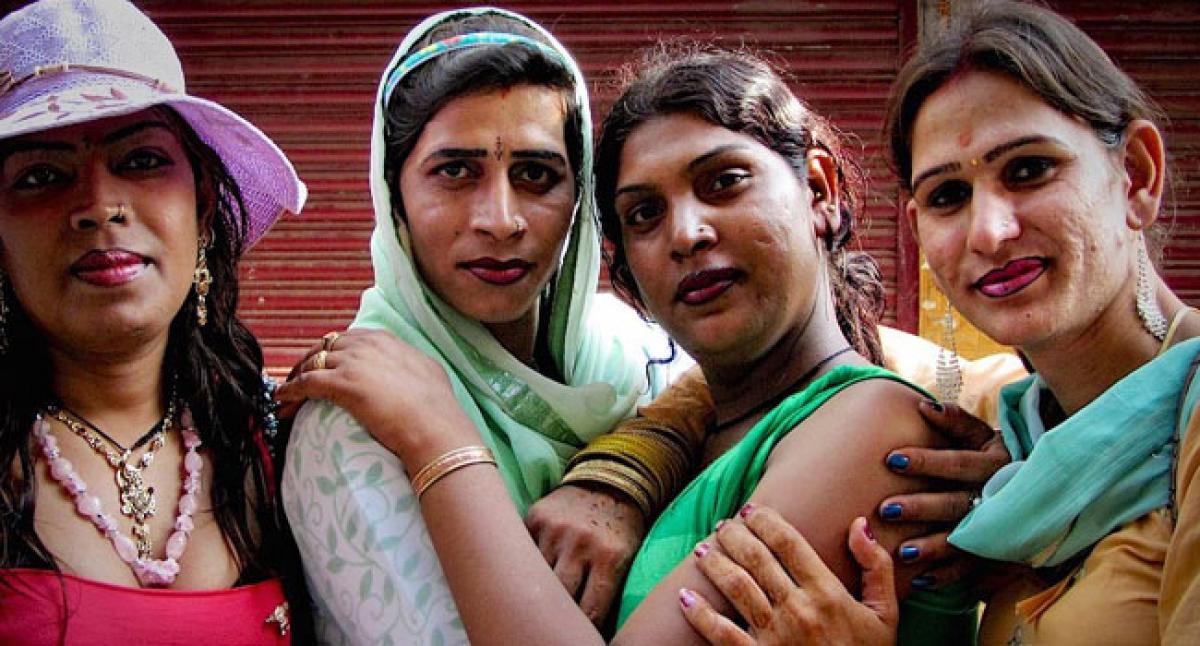 Highlights
When Koyel M came out as a queer seven years ago, she did not have to confront a homophobe in her mother Following several conversations, her mother overcame her initial inhibitions and embraced her daughters sexuality But her mothers acceptance wasnt enough to keep the 23yearold genderfluid queer comfortable in environments beyond the four walls of her house
When Koyel M came out as a queer seven years ago, she did not have to confront a homophobe in her mother. Following several conversations, her mother overcame her initial inhibitions and embraced her daughter's sexuality. But her mother's acceptance wasn't enough to keep the 23-year-old gender-fluid queer comfortable in environments beyond the four walls of her house.
Often, while on a romantic date with a woman in a public space, Koyel became the subject of uncomfortable stares and mutterings. On September 6, all that changed when the Supreme Court ruled that consensual gay sex was not a crime and noted that the British-era law criminalising homosexuality violated the right to equality. "The law can now be my armour," Koyel said.
The verdict has come as a relief to Koyel and thousands of others like her who can now look for love without the scare of being put behind the bars. While she prefers meeting new people outside of social networking channels, she admits that online dating is 'easier and faster'.
"I, personally, do not look for any serious engagement over or through social networking platforms, but online dating scenario is something that the new paced life has adopted for itself," she said. Prior to the SC verdict, the members of the community were afraid of being "trapped by extortionists" who could threaten them with police arrest.
Now, LGBTQ activist Harish Iyer says the only major threat is that of "fear of disclosure", which is universal. The discomfort of dating a same sex partner also varies with the city one resides in -- while metropolises like Delhi and Mumbai have welcomed people of different sexualities, it continues to be a taboo in smaller towns.
For Dureja, living as a queer woman in Delhi proved to be "relatively safe", making it easier for her to navigate public spaces for romantic encounters. "My privilege of being in a metropolitan city like Delhi has kept me shielded from facing grave issues or hindrances from others while on date with women in the public sphere," she said. Iyer agrees that contrary to big cities which are "islands of the privileged", one can engage in a homosexual relationship in smaller towns only in disguise.
By Manish Sain