Tips for a working professional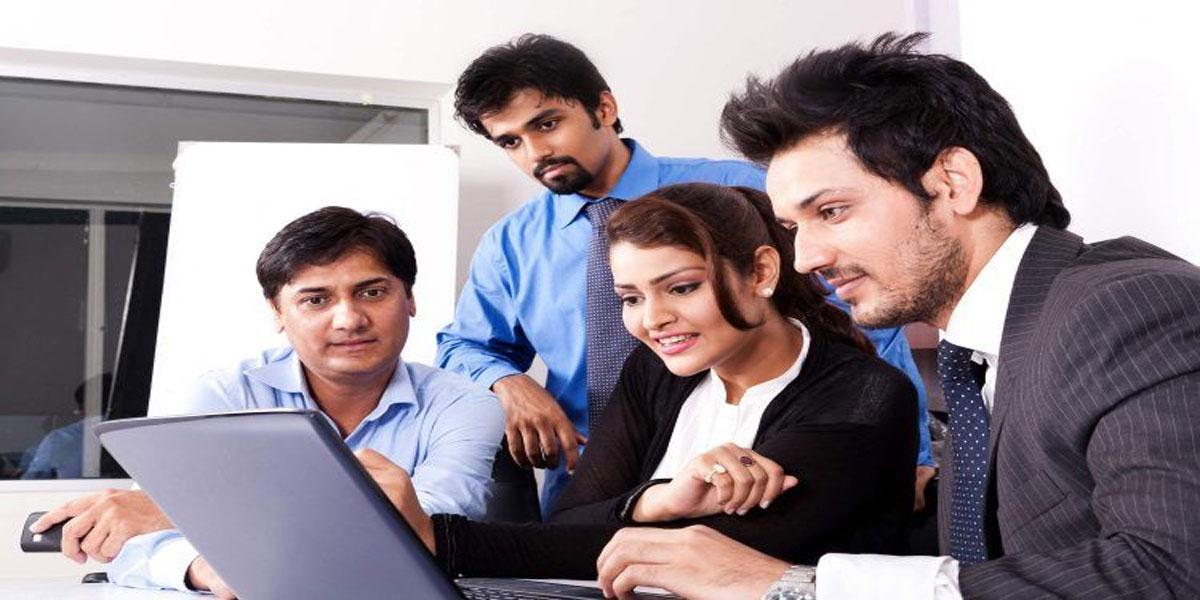 Highlights
The World Economic Forums Future of Jobs 2016 report quoted an estimate that said 65 of children entering primary school today will ultimately end up working in jobs that do not yet exist
The World Economic Forum's Future of Jobs 2016 report quoted an estimate that said 65% of children entering primary school today will ultimately end up working in jobs that do not yet exist. Gartner says global business value derived from AI is projected to reach $1.2 trillion in 2018, an increase of 70% from 2017. The jobs of tomorrow have already started influencing our today, substantially.
Disruptive changes to business models have always had an immense impact on the prevalent employment landscape. Today, the Fourth Industrial Revolution, driven by technologies blurring the lines between physical and digital, has brought this change at an unprecedented speed. It has become important for working professionals to anticipate and prepare for future skills, identify the right opportunities and constantly strive to keep themselves relevant by being a step ahead of the technology. Enlisted below are a few tips for modern working professionals that will help them to be ready for the jobs of tomorrow:-
1. Variety of work experience
As more start-ups emerge in the market, professionals with multiple skills will be in great demand. Therefore, over-editing your resume is not a prudent thing to do anymore. Companies want to maintain a leaner and a flexible workforce today, and experienced, cross-skilled individuals have a better chance of acquiring a secure, well-paying job. If you want to be ready for the jobs of tomorrow, it's a good idea to try and work at innovative and ahead-of-the-curve startups today that will offer you a glimpse of the kind of skills you will require to continue to stay in demand in a highly competitive and dynamic employment landscape.

2. Critical thinking and problem-solving skills
The advent of AI, chatbots and machine-learning technologies have prompted organizations to automate routine jobs for greater efficiency. While this has impacted the availability of jobs, the quality of work available for talented professionals has enhanced. Organizations are seeking to employ professionals in only those areas which require intuitive, experiential or analytical abilities of a human with insightful knowledge about a specific domain. PayScale's report Leveling Up: How to win in the Skills Economy revealed that critical thinking is the top soft skill lacking among recent grads. If you are someone who can draw useful information from massive data and solve problems in the most holistic manner, your chances of securing a high-paying job are higher in the future.
3. Knowledge of technology
Definitely the most crucial skill for the professional of tomorrow; high technological acumen and an affinity for changing technologies is what will make a professional truly stand out in the job market. Technology is penetrating every field today, and within the next 10 years, it will be the building block of the business ecosphere. Robotics, Big Data, Internet of things, renewable and new energy supplies, blockchain etc. are some of the areas that you need to skill yourself in, in order to remain relevant. The best way to do so is to opt for courses offered by several top lifelong learning platforms that have tie-ups with international faculties and schools. These courses can equip you with skills in the emerging technologies that will rule the business landscape of tomorrow.
4. Creativity
The importance of aesthetic industries, such as music, arts, film-making, sculpting etc. has risen considerably post the Fourth Industrial Revolution. Although AI-driven software programs are writing poems or painting, these are considered more of a novelty than anything else. The human expression is essential to establish a connection on an emotional level with the audience, and it is not easily replicable. Thus, gifted writers, musicians, dancers etc. will be valued even more in the future as people will have more time to experience such events.
5. Collaborative spirit
From cooperating with colleagues to collaborating with machines, a great team-player has more chances of surviving the tough job ecosphere of tomorrow. The number of completed projects highlights a professional's ability to move a project to a successful finish. Leadership roles performed boosts a professional's resume, and in the future, such employees will be preferred for managerial positions.
BY Ishan Gupta