Sebi slaps fine in IDFC IPO matter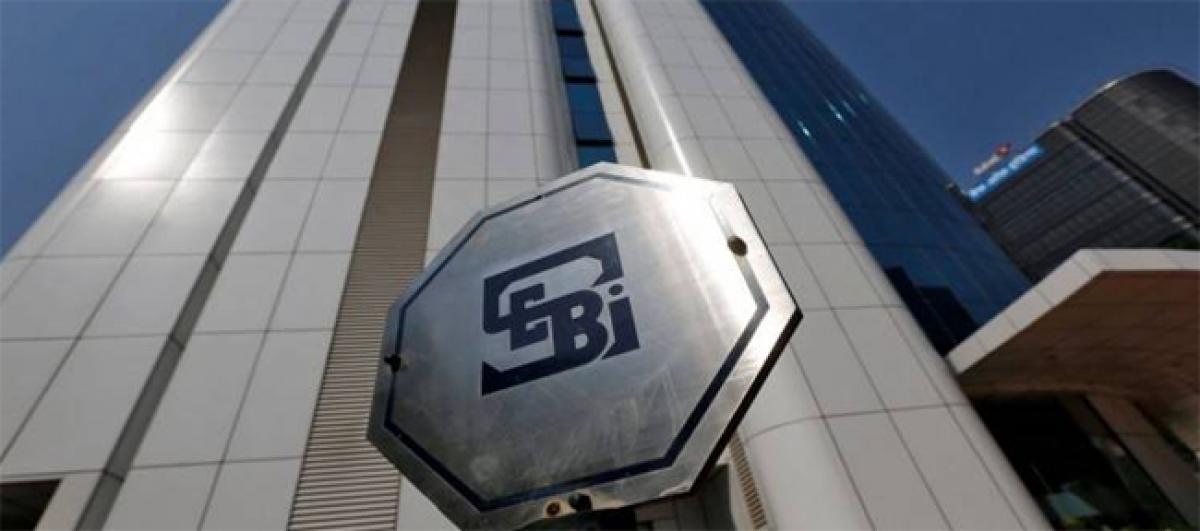 Highlights
Sebi slapped Rs 5 lakh fine on an individual for failing to comply with its direction to disgorge unlawful gains made during the initial public offer of IDFC
Sebi slapped Rs 5 lakh fine on an individual for failing to comply with its direction to disgorge unlawful gains made during the initial public offer of IDFC.
The regulator had passed an order in December 2008 pertaining to the dealings by one Deepakkumar Shantilal Jain in the IPO of IDFC Ltd and directed him to disgorge the unlawful gain of Rs 54.77 lakh within 45 days, along with an annual interest of 10 per cent from the date of listing (August 12, 2005) of the firm till the date of payment.
In a fresh ruling, Sebi said Jain "has not paid the disgorgement amount" along with interest thereon at the rate of 10 per cent per annum from August 12, 2005, till the date of payment and "failed to comply" with the directions issued by it through December 2008 order.

Subscribed Failed...
Subscribed Successfully...