NASA's SLS rocket gets major hardware boost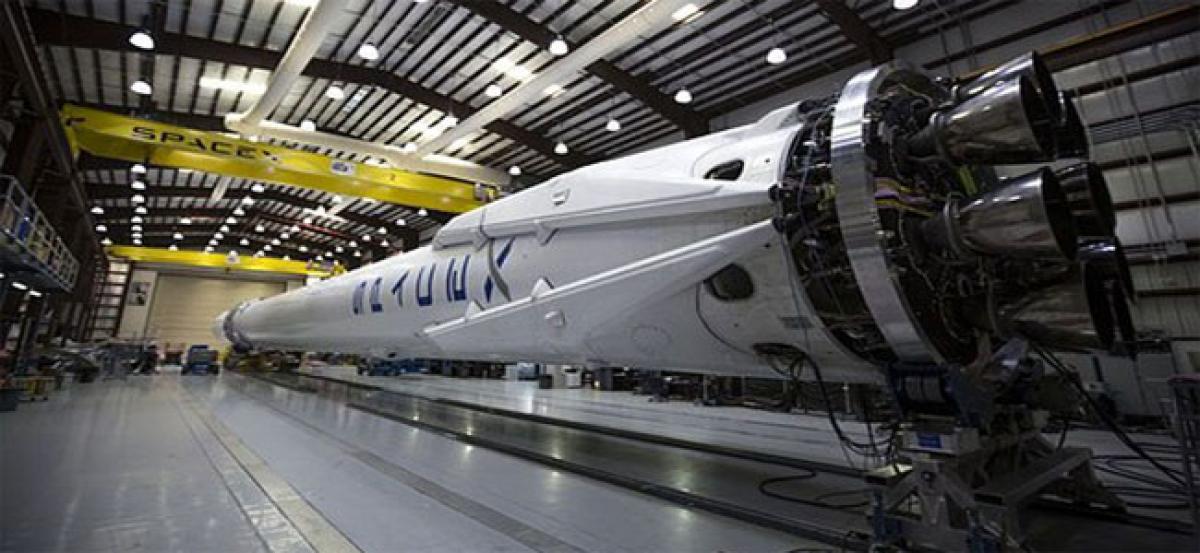 Highlights
Engineers have now assembled the first major piece of core stage hardware for NASAs Space Launch System SLS rocket which is designed to herald a new era of exploration beyond lowEarth orbit, launching crew and cargo on deep space exploration missions to the Moon, Mars and beyond
Washington : Engineers have now assembled the first major piece of core stage hardware for NASA's Space Launch System (SLS) rocket which is designed to herald a new era of exploration beyond low-Earth orbit, launching crew and cargo on deep space exploration missions to the Moon, Mars and beyond.
It now is ready to be joined with other hardware for Exploration Mission-1, the first integrated flight of SLS and the Orion spacecraft, NASA said in a statement on Wednesday. The 212-foot-tall core stage, referred to as the "backbone" of the rocket by NASA, will contain the SLS rocket's four RS-25 rocket engines, propellant tanks, flight computers and much more.
Though the smallest part of the core stage, the forward skirt will serve two critical roles. It will connect the upper part of the rocket to the core stage and house many of the flight computers, or avionics. "Completion of the core stage forward skirt is a major step in NASA's progress to the launch pad," said Deborah Bagdigian, lead manager for the forward skirt at the agency's Marshall Space Flight Center in Huntsville, Alabama.
Subscribed Failed...
Subscribed Successfully...