Residents of Parigi resent frequent power tripping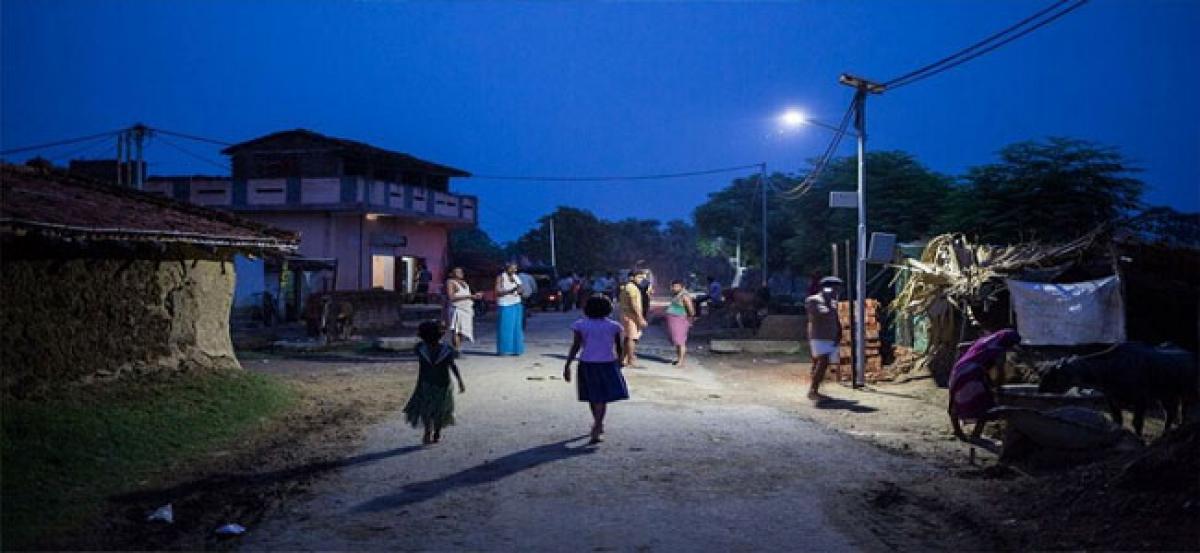 Highlights
Power cuts in the afternoons in Parigi, Tandur, Vikarabad and Kodangal Assembly constituency limits has become a more or less routine affair, allege residents of the Nagara panchayat Power cuts and loadshedding due to bad weather and gales are affected This is in addition to unscheduled power cuts imposed in the town
Parigi: Power cuts in the afternoons in Parigi, Tandur, Vikarabad and Kodangal Assembly constituency limits has become a more or less routine affair, allege residents of the Nagara panchayat. Power cuts and load-shedding due to bad weather and gales are affected. This is in addition to unscheduled power cuts imposed in the town.
Power cuts in Parigi town are increasing with each day. While the state government has been supplying power 24x7 to farm sector, the unscheduled power cuts lasting several hours became irksome for town's residents. Moreover, the official apathy to resolve them is woeful. The people were forced to live in darkness if it rains or if a strong gale blows across the region. The mosquito menace because of prevailing unhygienic conditions is adding fuel to the fire.
The government recently upgraded Parigi, with a population of over 30,000, to a nagar panchayat. The Bijapur-Hyderabad highway passes through the town. Road-widening works are going on. Vehicle riders are facing many problems because of power cuts while negotiating the highway because of the widening works. The people allege that the government officials who are responsible to augment power supply are turning a blind eye to the problem.
Even for a minor disturbance, the officials are switching off power supply affecting the self-employed. They are expressing concern over increasing maintenance costs due to unscheduled power cuts. Town's residents advocate fixing solar street lamps so that they will be helpful during the troubled times. They would save power on one hand and would also augment revenue on the other. Housewives opine that the power cuts would have adverse impact on the forthcoming panchayat elections.
The power cuts are affecting the aged and children. Phone calls to the fuse call office produce improper response; town's residents allege and want permanent measures in place. The officials say that they have no alternative except switching off power supply as broken tree branches are falling on the main power supply lines due to strong gales. Power supply restoration is being done as there is no alternative.