MP BB Patil seeks `100 cr for development of Sangameshwar temple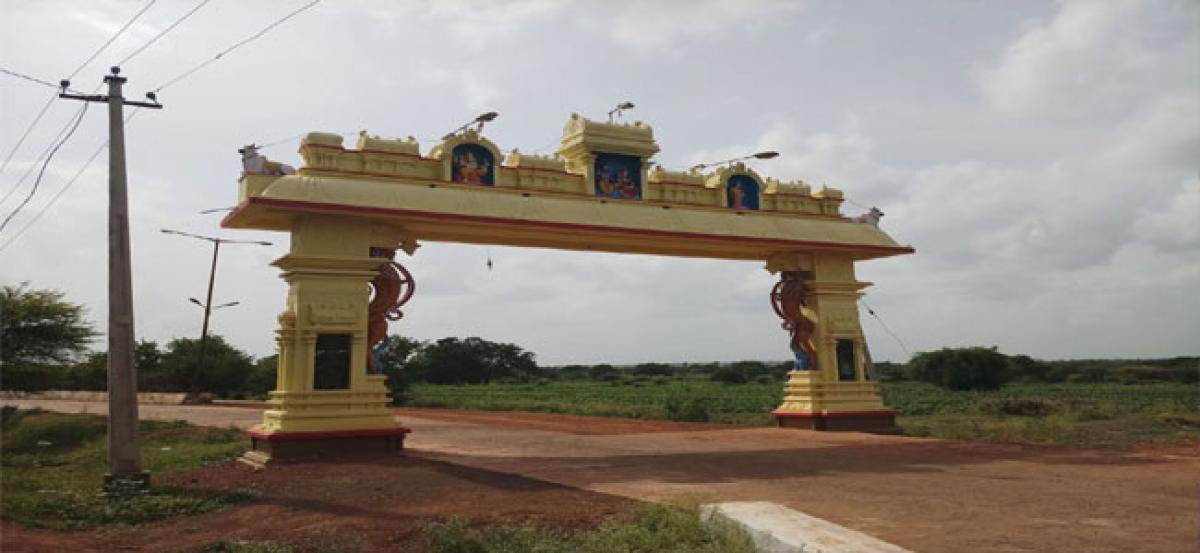 Highlights
Local MP BB Patil on Thursday sought allocation of Rs 100 crore under Prasad scheme for development of Ketaki Sangameshwar temple in Jharasangam Raising the issue during zero hour of the Lok Sabha, the MP said the historic temple faced neglect for several decades altogether to the delight of people of Zaheerabad MP Constituency and devotees of the deity
Zaheerabad: Local MP BB Patil on Thursday sought allocation of Rs 100 crore under Prasad scheme for development of Ketaki Sangameshwar temple in Jharasangam. Raising the issue during zero hour of the Lok Sabha, the MP said the historic temple faced neglect for several decades altogether to the delight of people of Zaheerabad MP Constituency and devotees of the deity.
The temple has been located just 16 km away from here on Hyderbad-Mumbai national highway no.65. The temple is second only to Varanasi temple as such it receives at least 1000 devotees daily on an average not only from Telugu states but also from Gujarat, Maharashtra, Madhya Pradesh and Karnataka.
The temple finds its mention in Kanda Puranam.
It lacked in amenities like good flooring, toilets, parking place for vehicles, online system and so on. Currently, there is only one executive officer Mohan Reddy taking care of three temples, including that of Ketaki Sangameshwar Swamy temple. The other two temples are: Vana Durgamma temple at Yedupayalu and Boracha Pochamma temple.