Indian-origin woman from Andhra Pradesh, her six-year-old son found dead in New Jersey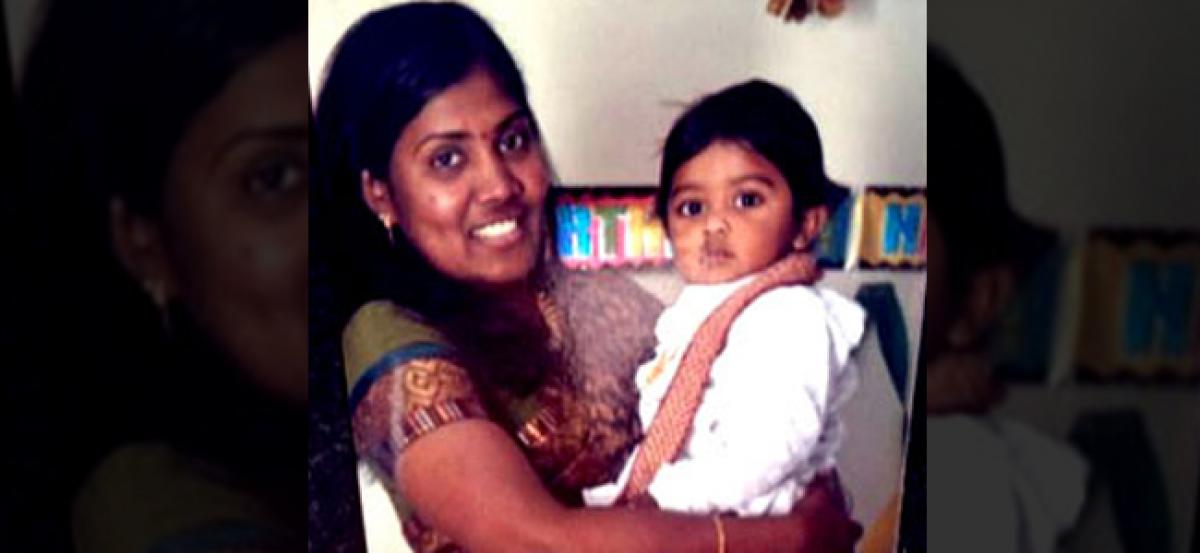 Highlights
Two Indian nationals, a mother and her six-year-old son, from Andhra Pradesh were found dead in their New Jersey home on Thursday
New Delhi: Two Indian nationals, a mother and her six-year-old son, from Andhra Pradesh were found dead in their New Jersey home on Thursday
According to sources, when Narra Hanumanth Rao reached home after work on Thursday, he found his wife Sasikala (40) and son Anish Sai murdered in their apartment.
Rao works in CTS and has been living in New Jersey for nine years. Sasikala used to work from home. An investigation is underway.
The incident comes when there has been a recent surge of hate crimes against Indians in the US
Earlier this month, a Sikh man was shot and wounded in Washington State by an attacker who approached him in his driveway and told him to leave the country.
Andhra Pradesh Chief Minister N Chandrababu Naidu condoled the incident by tweeting the following.
Pained to hear about the killing of Sasikala & son Sai in New Jersey, US. My condolences to the family members.

— N Chandrababu Naidu (@ncbn) March 24, 2017