Nurse imprisoned for issuing voodoo-threats to traffic women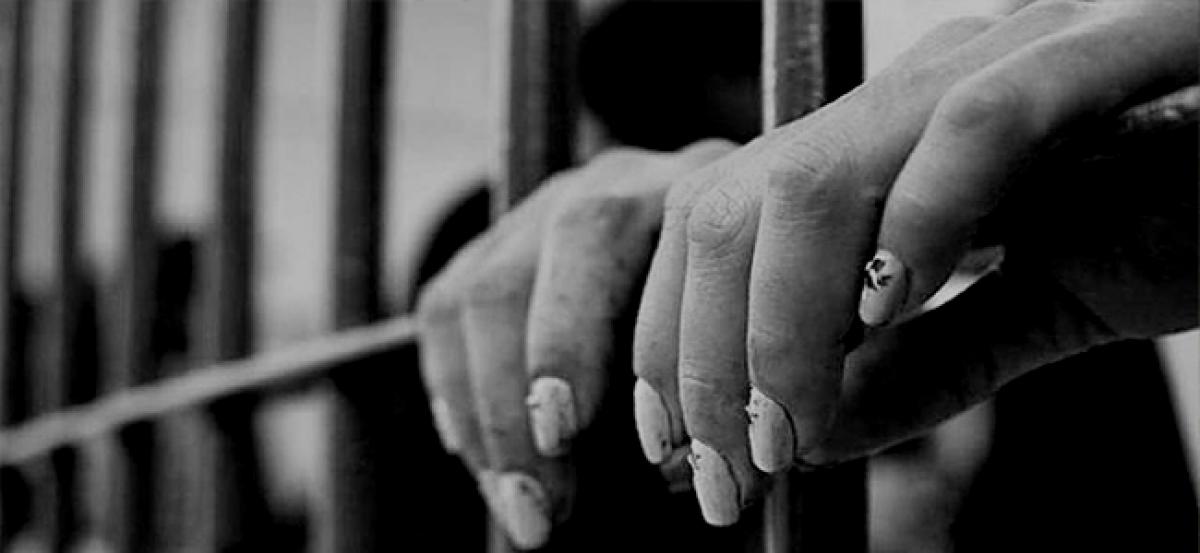 Highlights
A UKbased nurse has been sentenced to 14 years of imprisonment after she issued threats of using voodoo magic on five Nigerian women to traffic them to Germany for prostitution
A UK-based nurse has been sentenced to 14 years of imprisonment after she issued threats of using voodoo magic on five Nigerian women to traffic them to Germany for prostitution.
The Liberia-born nurse, identified as Josephine Iyamu, was prosecuted at the Birmingham Crown Court, which found her guilty under the modern slavery act and levied the sentence, as reported by news.com.au.
Judge Richard Bond, who passed the sentence, stated that Iyamu was found guilty of 'vile' offences, which left her victims fearing for their lives.
"Trafficking human beings is an ugly offence, it must always be dealt with severely by the courts to deter others from taking part in this vile trade," said Judge Bond.
"All five of your victims had to be rescued from the boat they were on, before being put into a camp in Italy. You understood the potential dangers, you simply did not care," he added.
The five victims were in ''real and significant'' risks after they were made to transverse across North Africa and the Mediterranean to Italy.
Earlier, it was argued in the court that during 'juju' ceremonies, the victims were forced to pay money and were also forced to eat chicken hearts and drink blood.