Nawaz return is still a problem for Imran and Sanjrani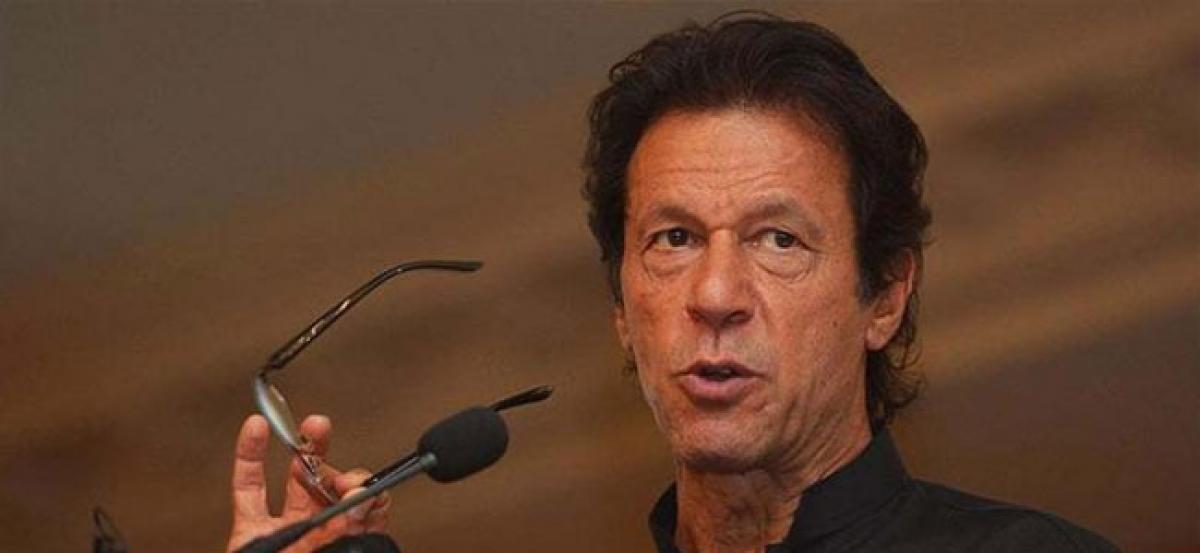 Highlights
If Nawaz returns and sets the campaign trail on fire, the pieces are in place to thwart a lastminute PMLN wave South Punjab, independents, Lahore, firebreathing mullahs, blunt pressure have so many ways to break the will and the vote bank of the NLeague
If Nawaz returns and sets the campaign trail on fire, the pieces are in place to thwart a last-minute PML(N) wave. South Punjab, independents, Lahore, fire-breathing mullahs, blunt pressure have so many ways to break the will and the vote bank of the N-League.
And if necessary, they are at the stage that the strategic ballot rigging or result tampering is back in the realm of the possible.
A Supreme Court packed with future chief justices as far as the eye can see who have already declared Nawaz disqualified for life; a military high command that is virtually hardwired to regard him with suspicion or loathing; and a Parliament and federal government stuffed with his political enemies.
Never say never and 2023 may as well be a political lifetime away, but if Nawaz can see a way out of the quagmire from inside Pakistan, he's either a political genius or a historic fool.
Then again, it doesn't look too great for Nawaz outside the country right now either. The whole point to being outside Pakistan is to begin a new grind of fashioning a return to Pakistan.
BB's second exile is the most likely model. The outside world and major capitals had cooled on her by then, the second stint in power having exposed her as a run-of-the-mill Third-World kleptocrat. Nawaz could follow that path but it may still be hard.
The world isn't exactly having a democratic moment. The US/West-led liberal world order is in retreat. Pakistan has turned a corner in the fight against anti-state militancy; it doesn't look or feel like a country on the verge of imploding like it did a decade ago.
The whole damn problem is that Nawaz has managed to forge a connection with a swathe of Punjab. Until that connection breaks or is withered away, Nawaz is a problem. But in a system that evolved to manage problems, not fix them, it's not an unmanageable problem.
A section of the public and politics has been primed to loudly cheer incarceration; the section of the people and politics that may lean against incarceration can be drowned out; and the few quaint, democratic types left can be easily suppressed.