Protests erupt in Chicago after man shot dead by police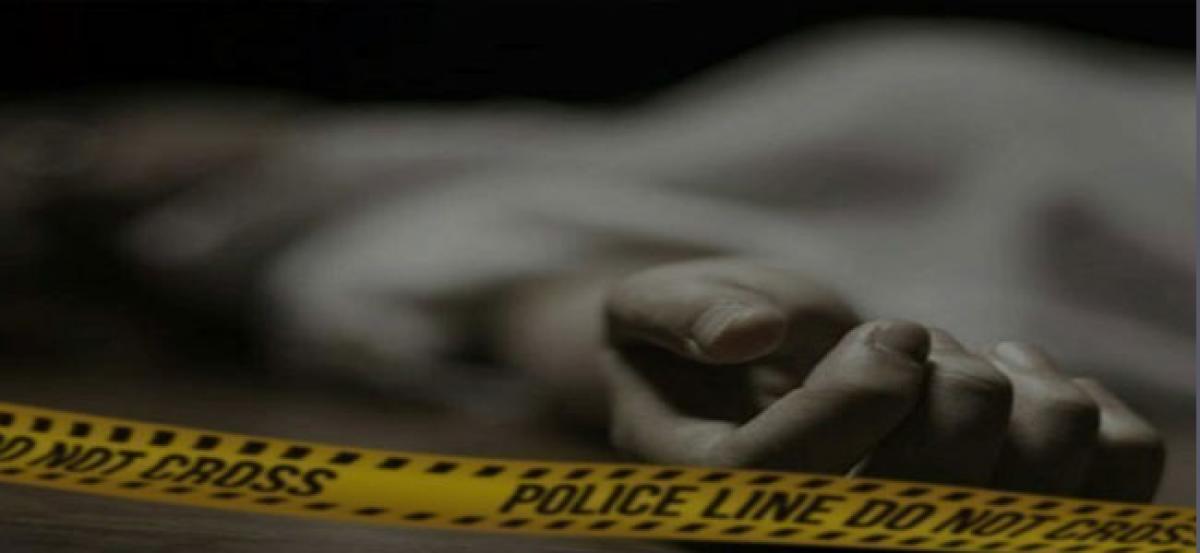 Highlights
Protests break out in the United States city of Chicago after police fatally shot a man this weekend
Chicago [United States]: Protests break out in the United States' city of Chicago after police fatally shot a man this weekend.
The deceased has been identified as 37-year-old Harith Augustus, reported CNN.
Protesters chanted and threw rocks and bottles at Chicago police.
"Who do you protect? Who do you serve?" protestors asked the police.
At least four people were arrested and several officers were injured, Chicago police spokesperson Anthony Guglielmi tweeted.
Guglielmi has posted a video of the confrontation between police and Augustus at 71st and Jeffery on social media.
According to the local media reports, the shooting occurred after several police officers who were patrolling on foot saw a man who was "exhibiting characteristics of an armed person," Guglielmi said.
"He looked like he may have something on him. They go to question him, and at that point, a confrontation ensues and he is shot,'' he added.
He was taken to a local hospital of the area, where he was pronounced dead.
Augustus' death is the most recent officer-involved shooting that sparked protests in Chicago, the report said.