China closes over 4,000 porn, other 'harmful' websites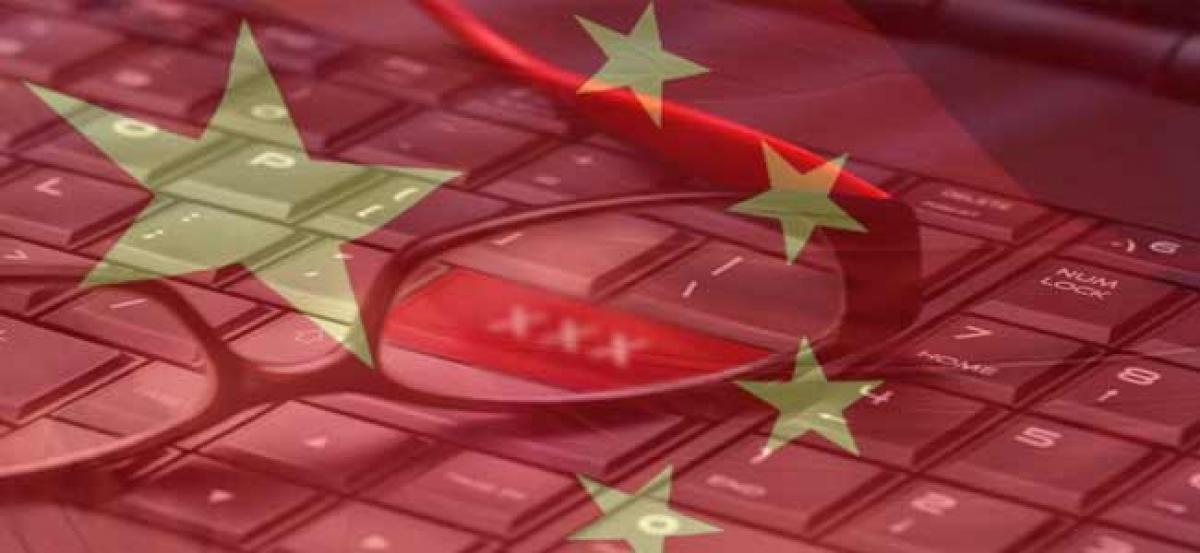 Highlights
China has shut down more than 4,000 porn and other websites containing harmful information in the past three monthsThe cleanup campaign was jointly launched by the National Office Against Pornographic and Illegal Publications and the State Administration of Press and Publication in May
Beijing: China has shut down more than 4,000 porn and other websites containing "harmful" information in the past three months.
The "clean-up" campaign was jointly launched by the National Office Against Pornographic and Illegal Publications and the State Administration of Press and Publication in May.
By the end of August, authorities nationwide have amended over 120 relevant violations and ordered 230 enterprises to rectify irregularities, removing or filtering more than 147,000 pieces of harmful information, Xinhua news agency quoted an official statement.
The campaign, targeting content in online novels that spread improper values, vulgarity or obscenity as well as those involving copyright infringement, included measures such as relevant websites' self-checks, authorities' inspections and criminal investigations.
The statement said that such measures will be intensified in the future to ensure a healthy and clean online literature environment.