Turkish President Tayyip Erdogan says strong signs journalist Khashoggi killing was planned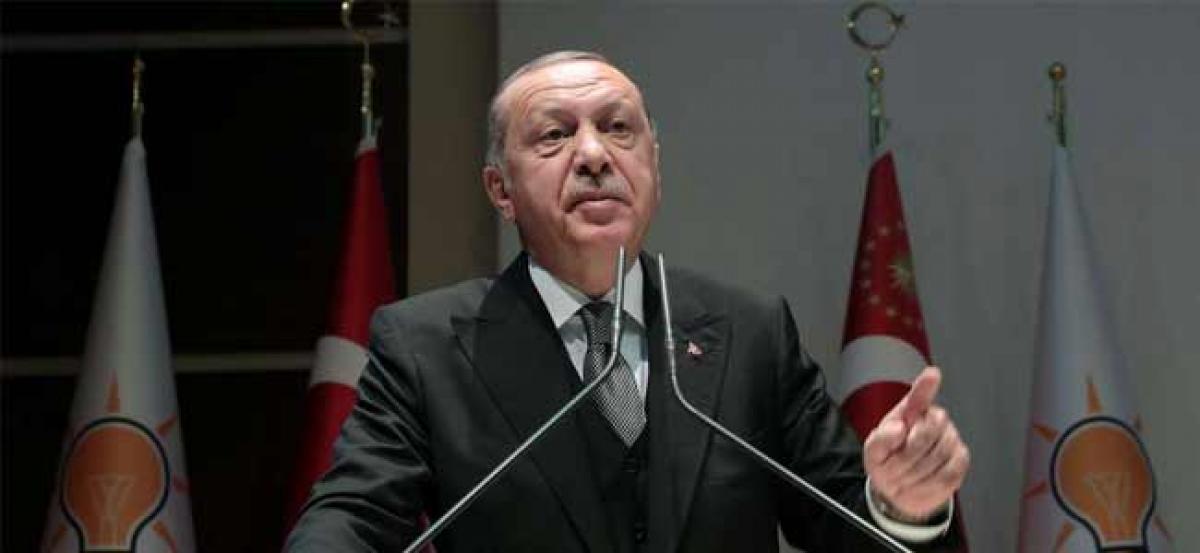 Highlights
Turkish President Tayyip Erdogan said on Tuesday that there were strong signs that the killing of prominent Saudi journalist Jamal Khashoggi was planned and that he was killed in a savage way
Turkish President Tayyip Erdogan said on Tuesday that there were strong signs that the killing of prominent Saudi journalist Jamal Khashoggi was planned and that he was killed in a "savage way".
Erdogan, who was speaking to members of his AK Party in parliament, also said he told Saudi King Salman that the Saudi consul in Istanbul was incompetent and that he was relieved of his duty and returned to his country.
Erdogan added that the 18 people arrested in Saudi Arabia in relation to the killing matches Turkish intelligence on the matter.