Compensation announced for Sri Rama Sagar Project Phase, Bhakta Ramadasu oustees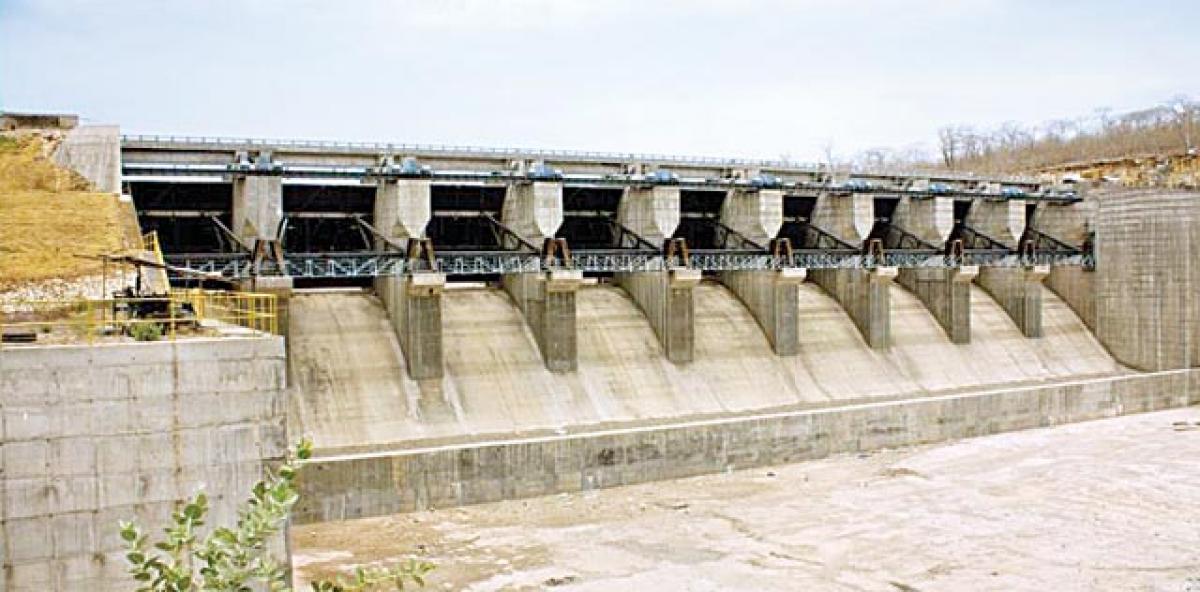 Highlights
Some of the farmers brought to the notice of the Collector that it had become a problem for them to go to their fields due to construction of canals. Responding to their plea, the Collector said bridges would be constructed for their convenience and asked the officials of irrigation department to inspect places where there
Khammam: In a relief to the oustees of Sri Rama Sagar Project Phase-II and Bhakta Ramadasu Projects, District Collector D S Lokesh Kumar on Friday announced compensation to the farmers who lost their lands under the said projects.The Collector held a meeting with farmers who lost their fields in Khammam Rural, Kusumanchi, Thirumalyapalem mandals at Technical Training and Development Centre (TTDC) and declared the compensation.
He said the compensation for the lands taken by the government would be credited directly to the bank account of the farmers.
Some of the farmers brought to the notice of the Collector that it had become a problem for them to go to their fields due to construction of canals. Responding to their plea, the Collector said bridges would be constructed for their convenience and asked the officials of irrigation department to inspect places where there was requirement.Joint Collector Vinay Krishna Reddy, Bhakta Ramadasu Project Executive Engineer S Narasimha Rao, Land Acquisition DT Menon, Tahasildars and Deputy Tahasildars of concerned mandals attended the meeting.