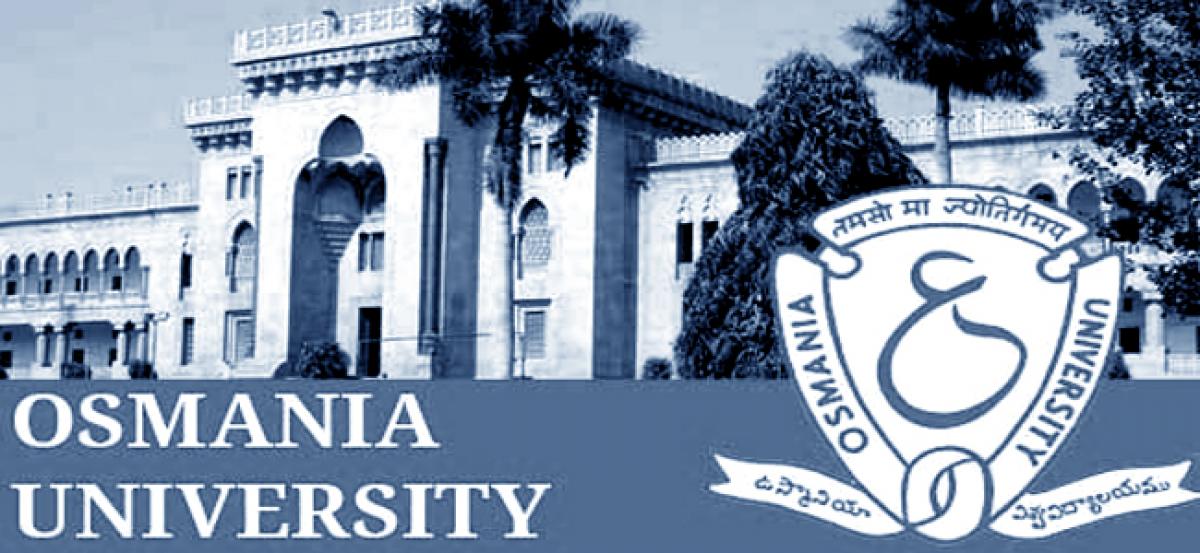 Highlights
An overwhelming 9467 candidates qualified at the Osmania University Common Entrance Test OUCET 2018 conducted in June 2018
Hyderabad : An overwhelming 94.67% candidates qualified at the Osmania University Common Entrance Test (OUCET) – 2018 conducted in June 2018.

Of the 70 361 candidates who registered 59,638 appeared, 56, 457 candidates passed the test. Gender wise, the pass percentage of females was 95.13 while that of males was 94.17 respectively.

The entrance exam conducted online for the first time in 45 subjects was held in 24 centres in Warangal, SIddipet, Karimnagar, Nizamabad, Adilabad, Kodad, Nalgonda and Mahaboobnagar districts.

Subject wise rank cards will be available on the Osmania University website www.osmania.ac.in and www.ouadmissions.com. The admission process will be through web based counseling and the schedule for online registration and certificate verification process will commence from 7 - 17 July 2018. Eligible candidates are advised to download the rank cards and the schedules of certificate verification and read the instructions carefully. Students can get their credentials verified at any of the designated centres even in districts.

This is the first time OUCET was conducted for five universities- - Osmania, Telangana, Mahatma Gandhi, Palamuru and Potti Sriramulu Telugu University. The authorities took utmost care to prevent impersonation and malpractices with the biometric process and by appointing special observers.