Two students end lives in separate incidents in Hyderabad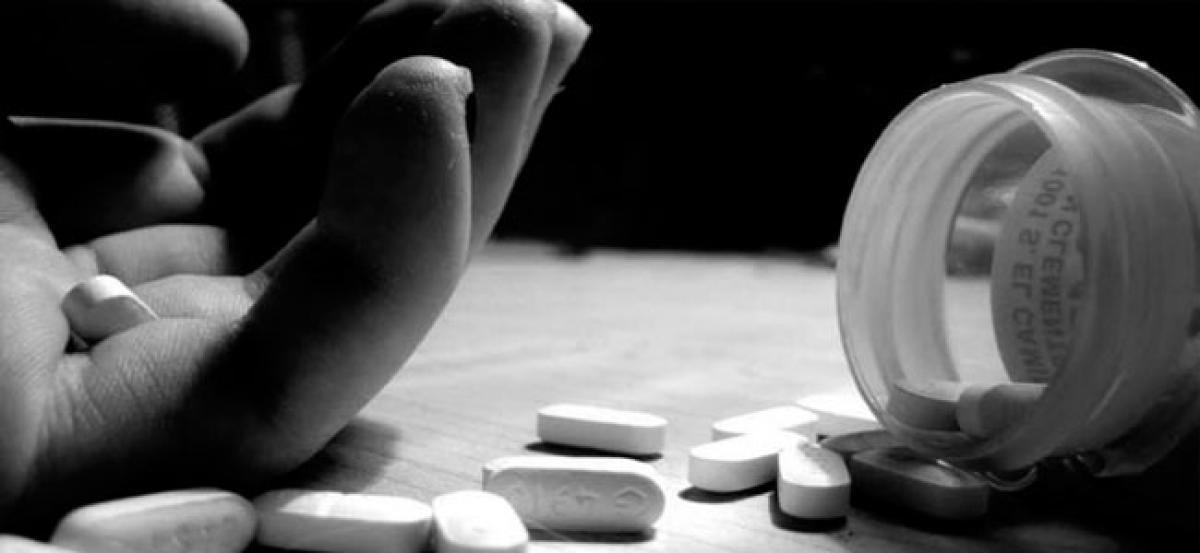 Highlights
In two separate incidents, two students committed suicide in Hyderabad According to the police, 14yearold Shaik Azmat, a Class IX student took the extreme step on Tuesday It is learnt that the victim was disinterested in studies and constantly remained absent from the school
In two separate incidents, two students committed suicide in Hyderabad. According to the police, 14-year-old Shaik Azmat, a Class IX student took the extreme step on Tuesday. It is learnt that the victim was disinterested in studies and constantly remained absent from the school.
In a similar incident, Uday Bhaskar, a Class VI student and a resident of Gachibowli consumed poison and committed suicide on Tuesday.
The deceased is said to have been weak in studies and his friends had reached VIII standard. Depressed over his educational performance, he ended his life.