Chandrababu Says He Visited Singapore To Promote AP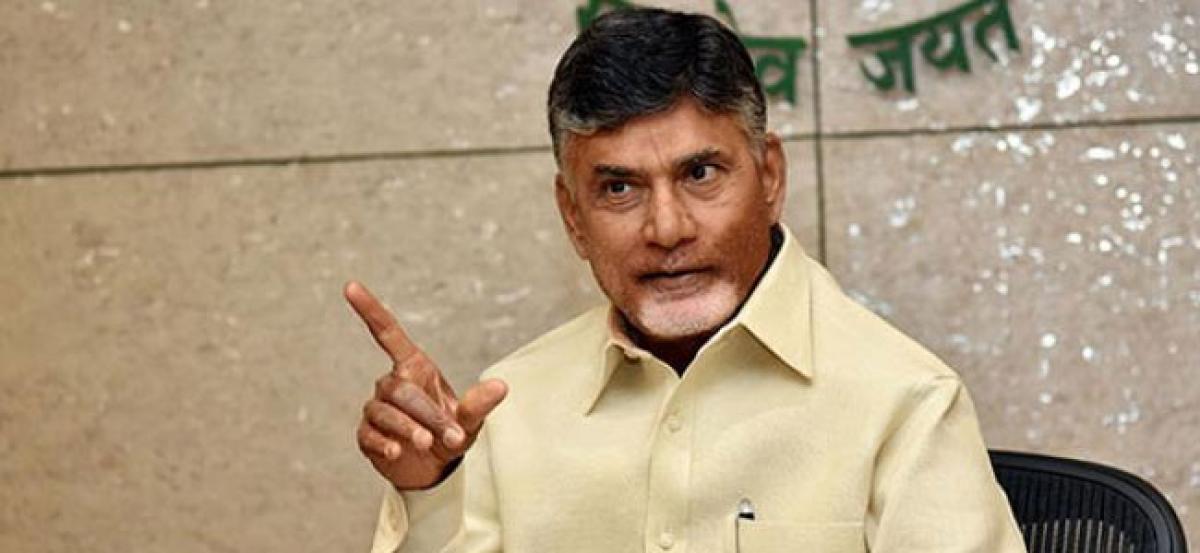 Highlights
Andhra Pradesh Chief Minister N Chandrababu Naidu said that he visited Singapore to promote Andhra Pradesh and invite investments in the state
Andhra Pradesh Chief Minister N Chandrababu Naidu said that he visited Singapore to promote Andhra Pradesh and invite investments in the state.
He claimed the corruption free governance has attracted many industrialists to set their firms to the state. AP would not have got first rank in EODB if the state is faced with the manace of graft.
People will not forget the imprisonment of some officials and leaders in corruption cases in the previous governments. Chandrababu said he is the team leader and the people and officials are his team members.