36 sexually assaulted students rescued from Pune Madrasa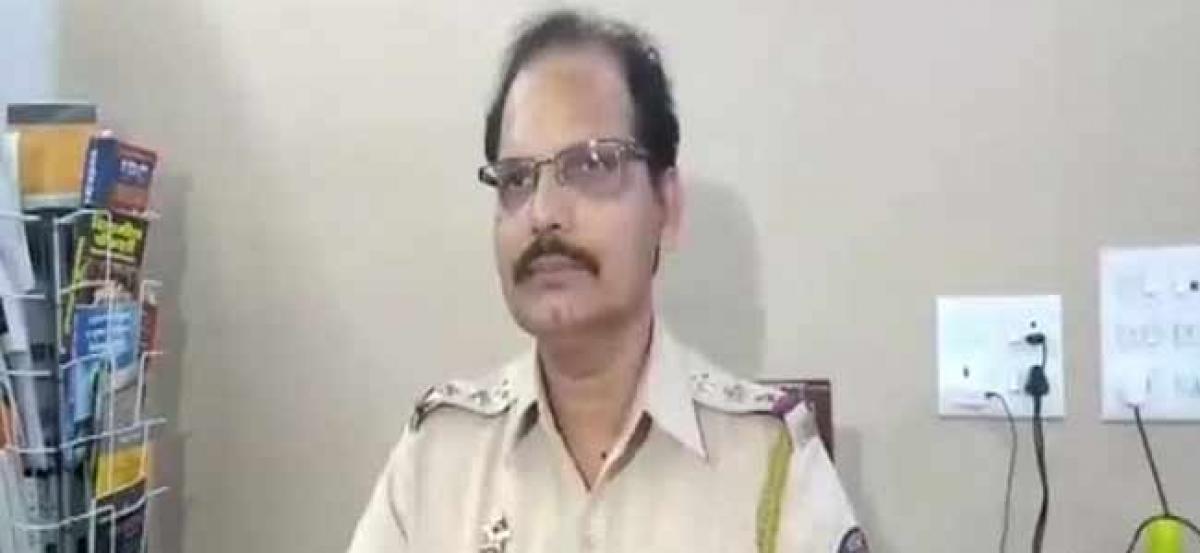 Highlights
A total of 36 students, who were allegedly sexually assaulted, were rescued by the police from a Madrasa here on Friday
Pune (Maharashtra) : A total of 36 students, who were allegedly sexually assaulted, were rescued by the police from a Madrasa here on Friday.
The Maulana of the Madrasa was also arrested on charges of sexual assault in Pune's Katraj suburb.
The police has initiated an investigation into the matter.
"Maulana of a Madarsa has been arrested for sexually assaulting his students in Katraj, Pune. Total 36 students have been rescued.
We have registered a case against him. Further investigation underway," said Kondhwa police inspector, Milind Gaikwad.
The Madrasa reportedly houses students between the ages of 5 to 14 years.