Hyderabad Twin Blasts: Trial concludes, verdict on August 27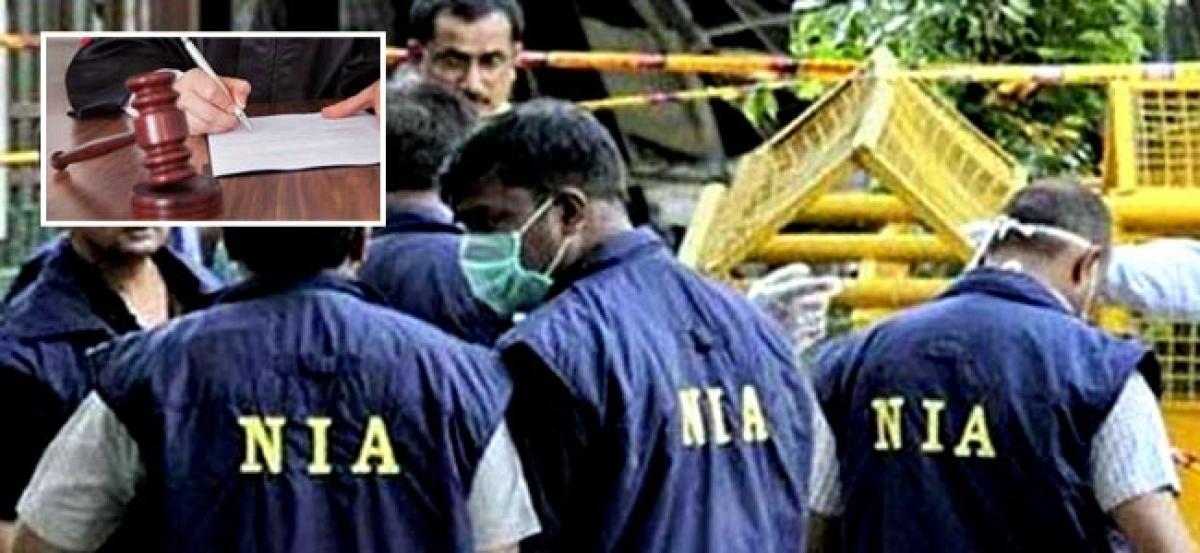 Highlights
The NIA Special Court is set to deliver its judgment on the Hyderabad twin blasts case on August 27 The local court in Hyderabad heard the final arguments for the case on Tuesday
The NIA Special Court is set to deliver its judgment on the Hyderabad twin blasts case on August 27. The local court in Hyderabad heard the final arguments for the case on Tuesday.
The twin blasts occurred at Gokul Chat and Lumbini Park in the city 11 years ago, on August 25, 2007, resulting in the death of 42 people and hundreds injured grievously.
The Telangana police's Counter Intelligence cell, investigating the case, declared seven people as accused.
Charges have been filed against Indian Mujahideen (IM) operatives, identified as Anique Shafiq Syeed, Akbar Ismail Choudhari, and Mohammed Sadiq Sheik while the other four accused - Riyaz Bhatkal, Iqbal Bhatkal, Farooq Sharfuddin and Amir Rasool Khan are absconding.