CM tour program in Paderu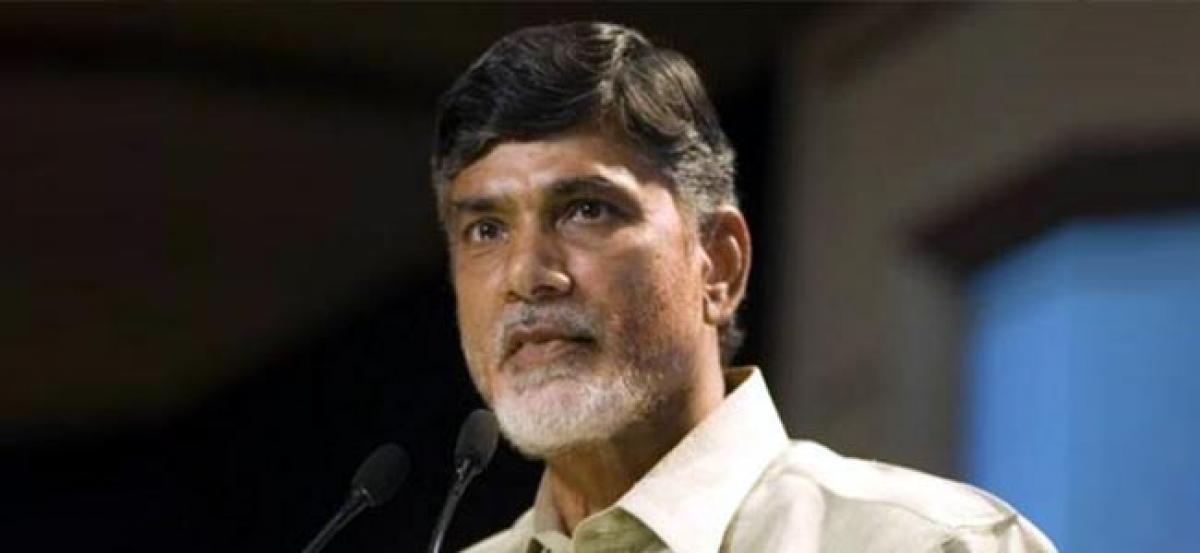 Highlights
Paderu Police had already took as many CPI and CPM prime activists into their custody by doing house arrests on premative measures as AP Chief Minister Nara Chandra Babu Naidu will be visiting Paderu region here on Thursday to celebrate world adivasi day
Visakhapatnam: Paderu Police had already took as many CPI and CP(M )prime activists into their custody by doing house arrests on premative measures as AP Chief Minister Nara Chandra Babu Naidu will be visiting Paderu region here on Thursday to celebrate world adivasi day.
Speaking to Hans Correspondent ,Adivasi Adhikar Rastriya Manch, New Delhi affiliated (Andhra Pradesh state committee) Secretary P Appala Narsa said that even police had surrounded their house no one can restrict them without agitating in the CM program. The police had already warned them if they come out from their houses than arrests will be conducted against them.
Without bothering all such warnings, he said our target is not Grama Sabha, as a team of activitists will participate in public meeting and agitate against the state government decision of GO 97 regarding Bauxite mining and handing over the mining works to Nalco company. He also added that state government should express their stand and their decision on Tribal university ,conducting special DSC for tribes and many other tribes related issues in the public meeting which was to be held at government junior college grounds, Paderu here on Thursday.