Child trafficking on the rise in AP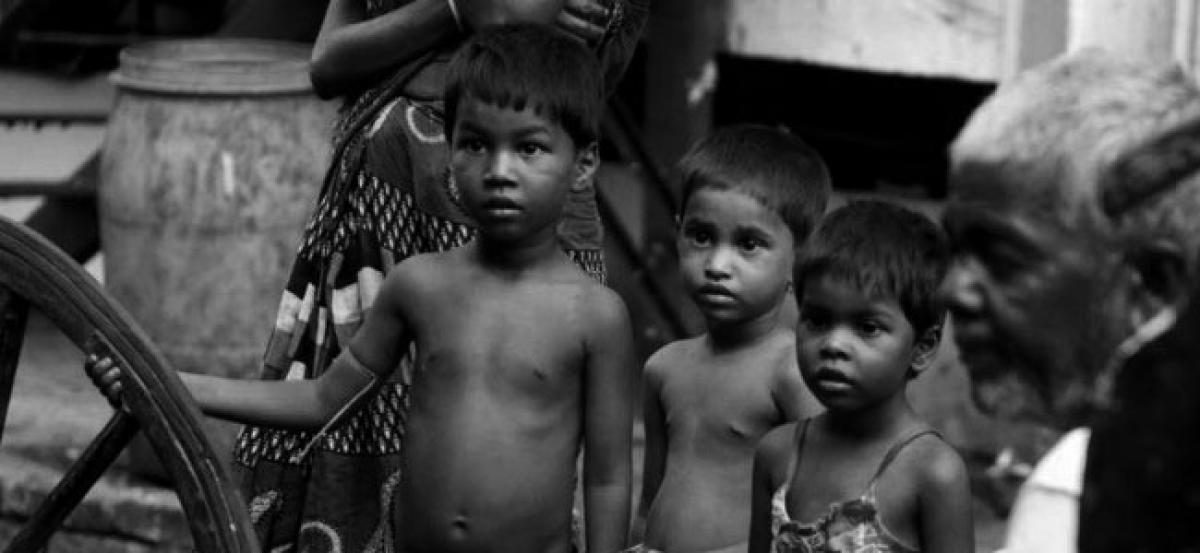 Highlights
Despite the tall claims by the powers that be, both child abuse and child trafficking are on the rise More and more gangs are on the prowl to traffic children The gangs feel children are the easiest targets as they do not protest or fight back
Amaravati: Despite the tall claims by the powers that be, both child abuse and child trafficking are on the rise. More and more gangs are on the prowl to traffic children. The gangs feel children are the easiest targets as they do not protest or fight back. Some gangs are also trafficking the children to vice dens, prostitution rings and also to idnsustrial units, homes, shops, brick kilns and hotels to work as cheap labourers.
A study of the crime statistics shows that the incidents of child trafficking and kidnap of minors are on the rise. In 2015, there were 40 cases and a smilar number of girls were rescued. In 2016, as many as 67 were rescued. There were 49 cases. In 2017, 84 girls were rescued in 77 cases. The police apathy can be gauged from the fact that only one case of trafficking was booked in Guntur in 2017. In Rajahmundry, one case was booked in 2016 and four in 2018. Vizag had two in 2015 and one in 2017. In 2017, just three cases were booked in East Godvari, one in West Godavari and another in Prakasam districts. In many districts, not a single case was booked.
The NGOs working in the field of trafficking prevention are demanding that the Government take strong steps to curb the illegal trafficking and abuse of the child.