Doctor Demands Bribe To Conduct Postmortem In AP Govt Hospital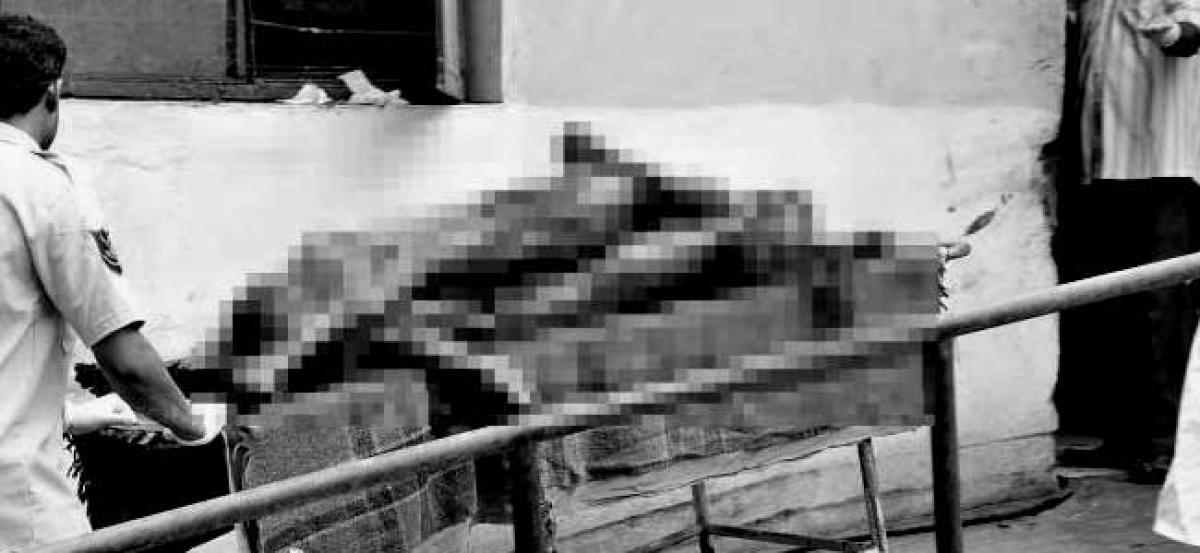 Highlights
Doctors demanding bribe to conduct the autopsy on the body of an auto driver in a Government hospital has come to light when the relatives of the deceased brought to the notice of local MLA
Doctors demanding bribe to conduct the autopsy on the body of an auto driver in a Government hospital has come to light when the relatives of the deceased brought to the notice of local MLA.
Shiva Prasad was seriously injured in a road accident and succumbed to the injuries while undergoing treatment in the hospital. Before handing over the body, the doctors insisted Rs 5, 000 to conduct postmortem. The relatives declined and lodged complaint with the MLA Bonda Uma.
With the intervention of the legislator, doctors performed autopsy and gave the body to relatives.