Telangana polls 2018: No Whatsapp, loudspeakers from 10 pm to 6 am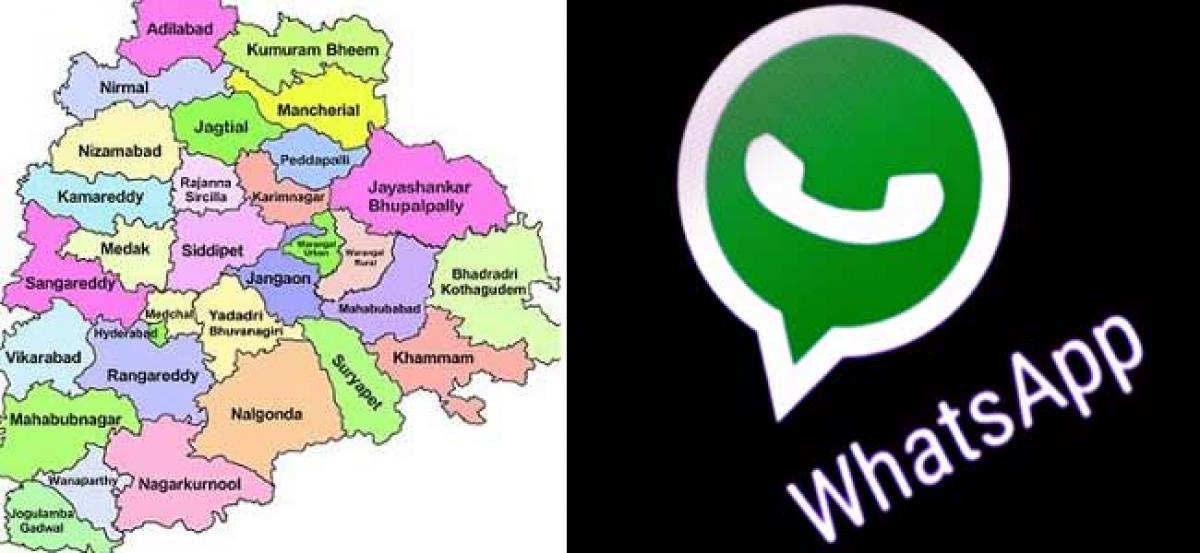 Highlights
In a bid to allow smooth election campaign, the Election Commission of India instructed the state Chief Electoral Officers in a written letter not to use loudspeakers and Whatsapp during the election campaign from 10 pm to 6 am
Hyderabad: In a bid to allow smooth election campaign, the Election Commission of India instructed the state Chief Electoral Officers in a written letter not to use loudspeakers and Whatsapp during the election campaign from 10 pm to 6 am.
The ECI secretary NT Bhutia also stated to ban all the campaign-related activities like a door-to-door campaign, Whatsapp messages and loudspeakers during the specified timings.
"The election campaigns disturb the normal life of people and the usage of loudspeakers, Whatsapp messages will cause inconvenience to the people," the ECI added. The ECI also directed the Chief Electoral Officers to pass the orders to district election officers, returning officers and the political parties in the states.
In addition to this, the ECI also restricted the use of plastic and polythene material while campaigning for the elections.