CA student hangs self after being caught speaking on phone in Hyderabad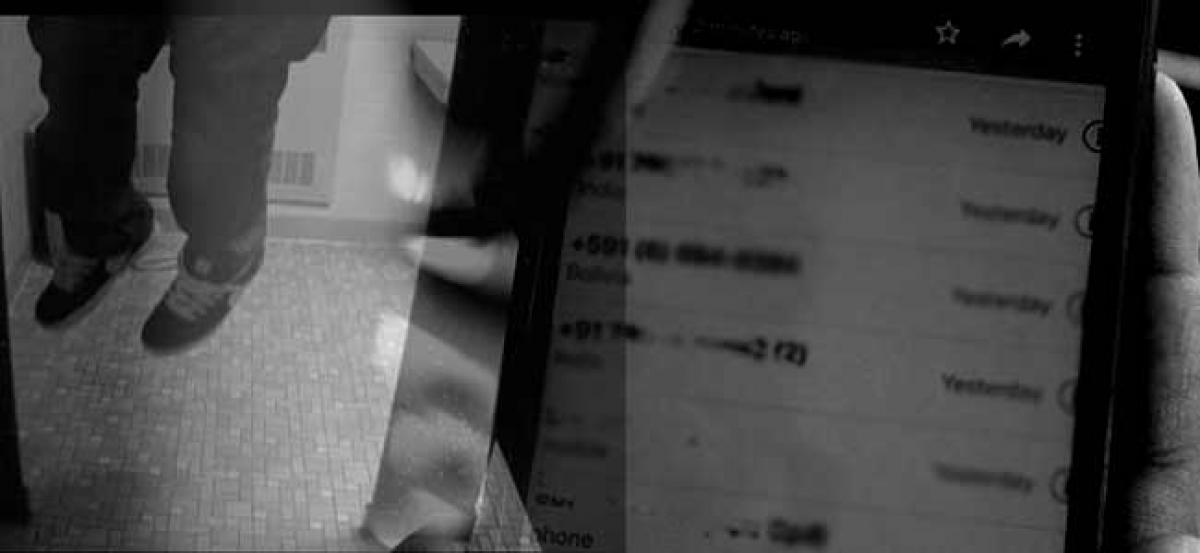 Highlights
An 18yearold student committed suicide after she was caught while speaking on phone by the hostel warden on Saturday
An 18-year-old student committed suicide after she was caught while speaking on phone by the hostel warden on Saturday.
B Maneesha, a native of Karimnagar district was pursuing CA at CMS CA academy and was staying in a hostel at Kukatpally Housing Board Colony.
As phones are not allowed in the hostel, Maneesha was caught by the hostel warden while speaking on phone in the washroom. The warden seized the phone and complained to the college principal, who summoned the student's parents.
Fearing of the punishment, the girl hanged herself to the ceiling fan in her hostel room.
The police registered a case and handed over the body to the deceased parents after an autopsy.