Wife of Uttar Pradesh lawmaker arrested for killing son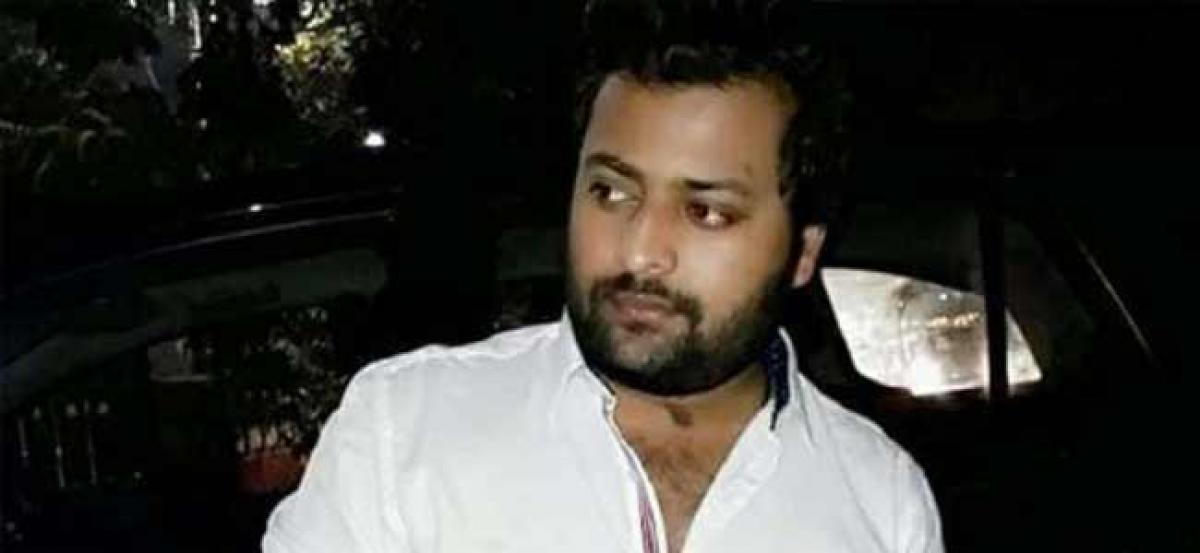 Highlights
The police on Monday arrested Mira Yadav, the wife of Uttar Pradesh Legislative Council Chairman Ramesh Yadav for murdering their 22yearold son Abhijeet Yadav
The police on Monday arrested Mira Yadav, the wife of Uttar Pradesh Legislative Council Chairman Ramesh Yadav for murdering their 22-year-old son Abhijeet Yadav.
Abhijeet's body was found under mysterious circumstances at the official residence of Ramesh Yadav in Darul Shafa here on Sunday, police said.
The police claimed that Mira had confessed to her crime, however, she insisted that her son had committed suicide and that she was being framed.
ASP Sarvesh Kumar said that the body had marks on the neck and the post-mortem report confirmed death by strangulation.
According to police, the family members had tried to cremate Abhijeet's body but it were stopped due to their timely intervention.