Worked together in student movement: Venkaiah Naidu recalls days with Ananth Kumar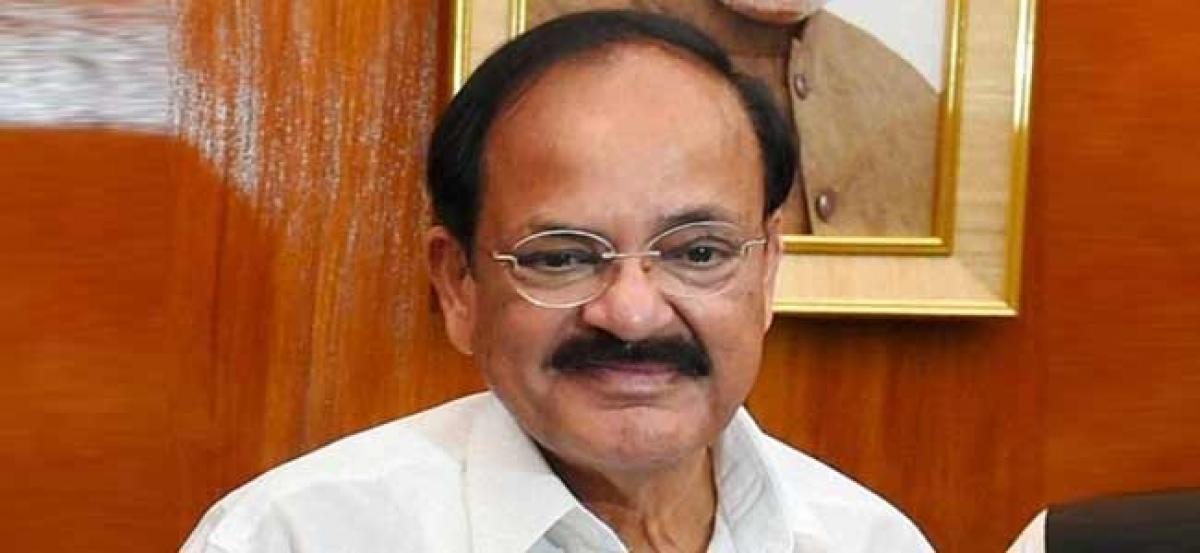 Highlights
Expressing grief over the tragic demise of Union Minister Ananth Kumar, Vice President M Venkaiah Naidu on Monday recalled his days with Kumar I felt very sad about the demise of Ananth Kumar He was ill for some time but never expected that this will happen
New Delhi: Expressing grief over the tragic demise of Union Minister Ananth Kumar, Vice President M. Venkaiah Naidu on Monday recalled his days with Kumar. "I felt very sad about the demise of Ananth Kumar. He was ill for some time but never expected that this will happen. We were all hoping that he will recover, come back and join public service. He has been a colleague of mine for years," Naidu said here on his return from an official visit to France.
"We have worked together in the student movement and also in the political organisation and, subsequently, in the Parliament and in the government. He was a very intelligent, hardworking, dedicated political worker. I pray almighty that his soul rest in peace. I convey my heartfelt condolence to his wife and children. He used to meet me often for taking suggestions for work purposes," he added.
Kumar, 59, was suffering from pancreatic cancer and was being treated at Shankar Cancer and Research Hospital. He held charge of two key ministries, Ministry of Chemicals and Fertilizers and Ministry of Parliamentary Affairs, in the Union cabinet. Kumar is survived by wife and two daughters, Aishwarya and Vijeta.