Hyderabad: Gold worth Rs 22 lakh seized by police during vehicle check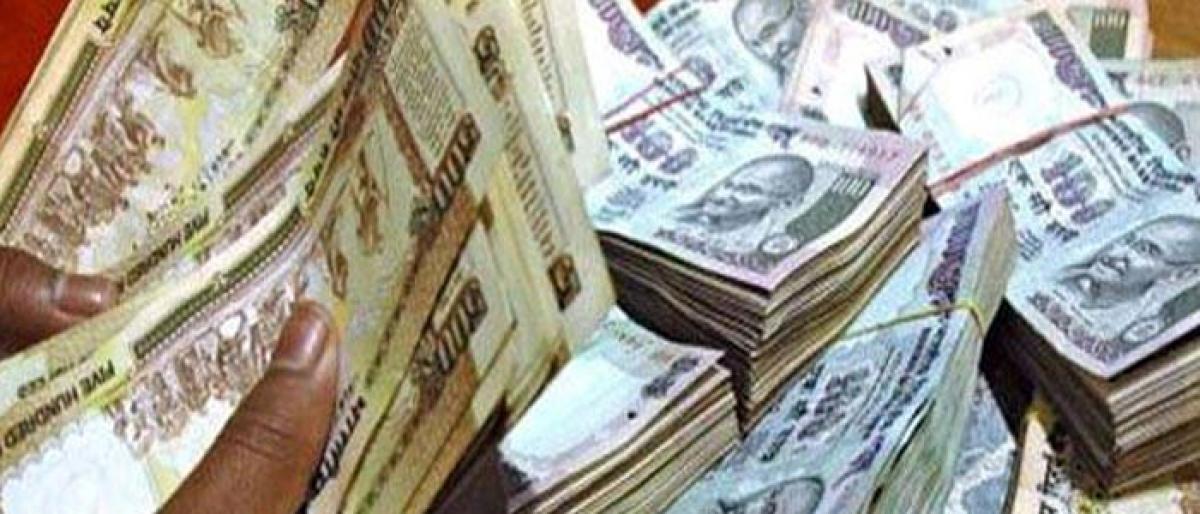 Highlights
The city police on Monday seized Rs 226 lakh worth gold ornaments from a biker during routine vehicle check here in Kushaiguda The accused Mahesh 26 is learned to have involved in 14 burglary cases
The city police on Monday seized Rs 22.6 lakh worth gold ornaments from a biker during routine vehicle check here in Kushaiguda. The accused Mahesh (26) is learned to have involved in 14 burglary cases.
Mahesh who is an auto-driver from Jawaharnagar was arrested by police and confessed to committing 14 house burglaries. The police also launched a hunt to nab another accused Shankara Chary who would collect the booty from Mahesh.
The duo befriended each other in prison in Hyderabad. Later they began committing house burglaries after coming out of jail.