PM Modi, Amit Shah trying to create opposition less India: TDP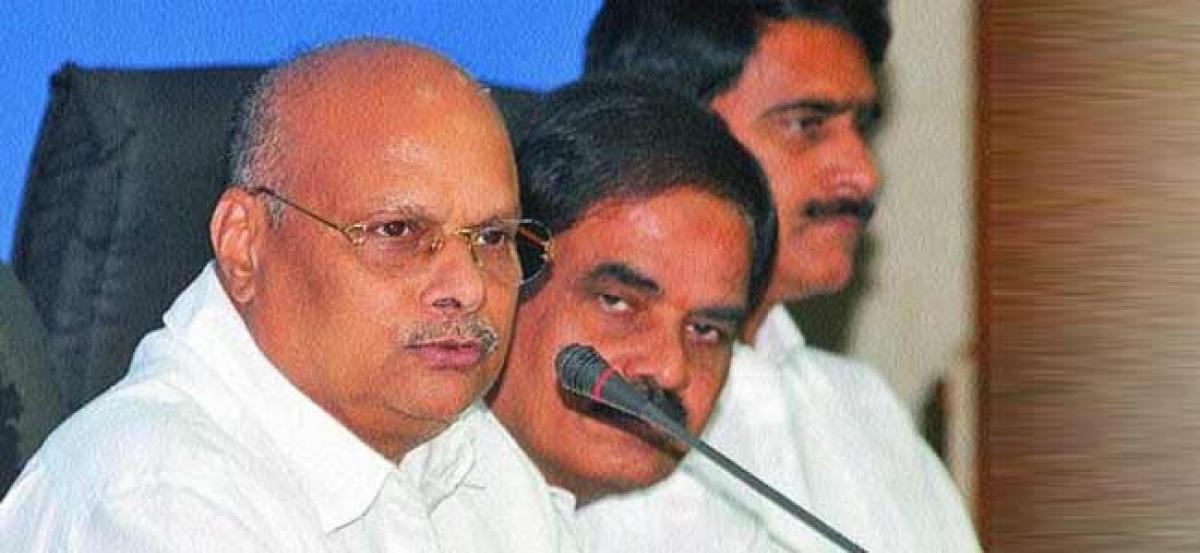 Highlights
The TDP Saturday alleged that Prime Minister Narendra Modi and BJP president Amit Shah were seeking to create an opposition less India and said the partys objectives was to protect democracy
Amaravati: The TDP Saturday alleged that Prime Minister Narendra Modi and BJP president Amit Shah were seeking to create an opposition less India and said the party's objectives was to 'protect democracy'.
"Modi and Shah are trying to eat away other parties so that no opposition is left in the country. Democracy will be that much stronger only if there is a strong opposition," TDP politburo member and Andhra Pradesh Finance Minister Yanamala Ramakrishnudu said in a statement.
He said 'protecting democracy' was TDP's objective while it was everyone's responsibility to prevent BJP from retaining power (at the Centre) in 2019.
He also slammed changing of names of some cities in the country, saying it was a 'Tughlaq act'.
Interestingly, the Chandrababu Naidu government had also embarked on a name-changing spree.
It rechristened Rajahmundry as Rajamahendravaram and Anantapur as Anantapuramu.
Names of projects and many other schemes launched by Congress governments were also changed in the last four years.