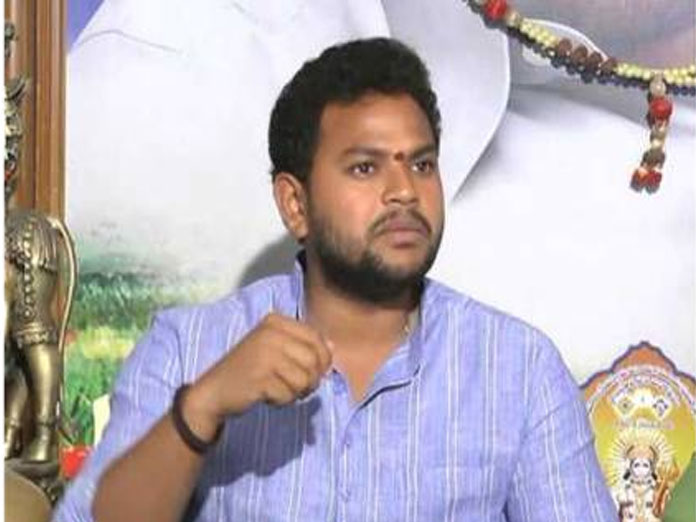 Highlights
TDP MP Rammohan Naidu slammed Prime Minister Narendra Modi for not mentioning special status in his speech at public meeting in Guntur
TDP MP Rammohan Naidu slammed Prime Minister Narendra Modi for not mentioning special status in his speech at public meeting in Guntur.
He asked as to why Modi maintained silence on state demands and targeted Chief Minister N Chandrababu Naidu only.
The MP demanded the centre to release a white paper on the financial assistance extended to AP. The AP will showcase his might in the ensuing elections.