Digithon Digital Yatra to Wanaparthy on Feb 16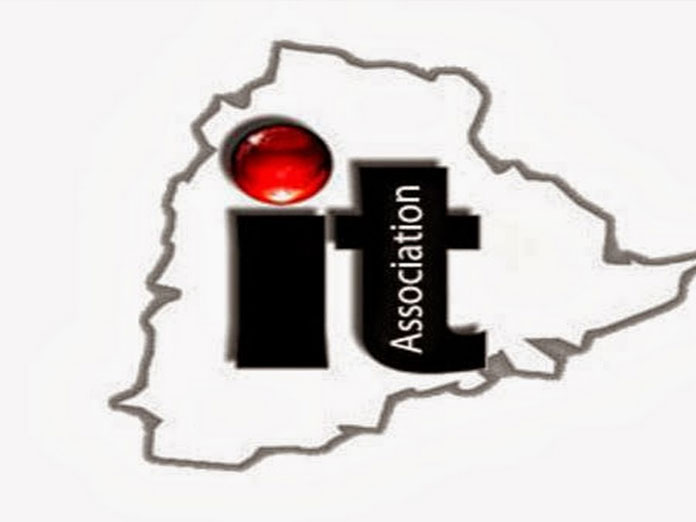 Highlights
Telangana Information Technology Association TITA has taken a new initiative to help students of government schools get digital literacy As a part of this initiative, techies are going to spend two days in these schools to digitally train these students
Hyderabad: Telangana Information Technology Association (TITA) has taken a new initiative to help students of government schools get digital literacy. As a part of this initiative, techies are going to spend two days in these schools to digitally train these students.
On February 16 and 17, TITA Digithon Yatra will be conducted in the government schools in the district of Wanaparthy. This will enable 12,139 students of 137 government schools get digital literacy education and training. The District Collector and DEO are extending their support to this programme.
The programme will be formally kick-started by Telangana IT Principal Secretary Jayesh Ranjan. The students who will take part in the digital literacy programme will get certificates upon completion of the programme.
The programme will include imparting 16 hour of sessions for students studying 8th and 9th standard. Computer basics, internet, creation of email id, carrying out cashless transactions, using Google maps and search engine will be taught as part of the programme. Around 150 techies from Hyderabad will take part in the programme. The techies will also be hold a camp fire and a session wherein they will interact with students solving their queries. Students will also be educated on entrepreneurship. District Collector Shweta Mohanty, DEO Susheendra Rao are extending their support from the government's side.
Speaking on the occasion, TITA President Sundeep Kumar Makthala said, the association is working with the district authorities in this initiative. There are plans to create an innovation club in each of these schools. From every school, one teacher and two students will interact with the TITA leadership team in future. He appealed people to support this mission by donating used laptops, computers, projectors and internet dongles. Those who want to join the initiative as digital volunteers can enroll themselves on http://bit.ly/digithonteacher.