Both heavy drinking and abstinence could raise dementia risk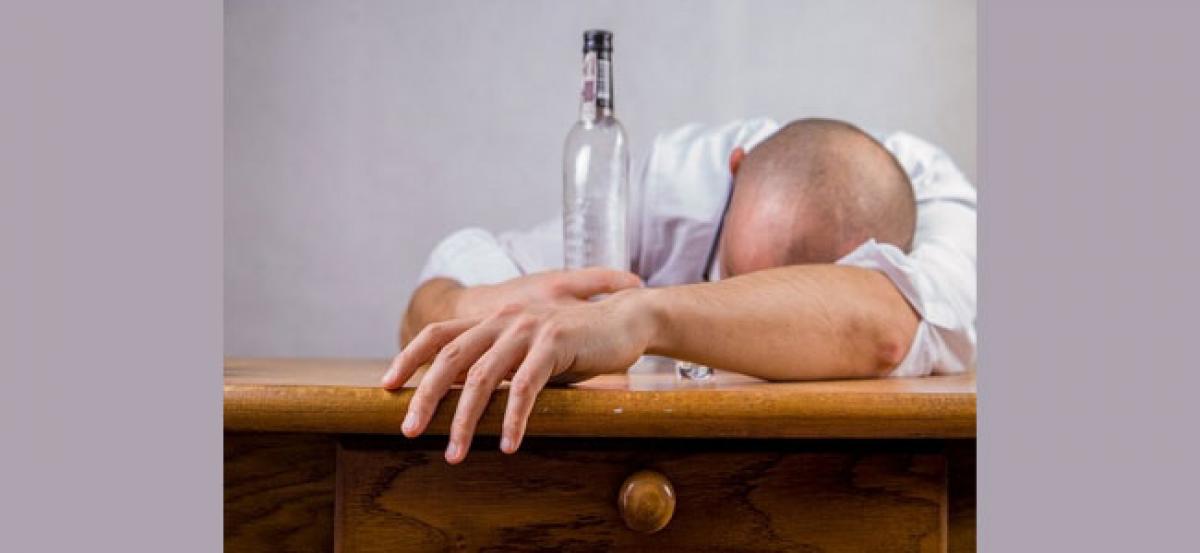 Highlights
According to a study, both long term abstinence and heavy drinking more than 14 units a week during middle age could boost dementia risk
Washington D.C. [USA]: According to a study, both long term abstinence and heavy drinking (more than 14 units a week during middle age) could boost dementia risk.
However, the underlying mechanisms are likely to be different in the two groups.
As people live longer, the number living with dementia is expected to triple by 2050. So understanding the impact of alcohol consumption on ageing outcomes is important.
Previous studies indicate that moderate drinking is associated with a reduced risk of dementia, whereas both abstinence and heavy drinking are associated with a risk of dementia. But the evidence is far from conclusive, and the reasons underlying these associations remain unclear.
So a team of researchers from Inserm (French National Institute of Health and Medical Research) based in France and from UCL in the UK set out to investigate the association between midlife alcohol consumption and risk of dementia into early old age.
They also examined whether cardiometabolic disease (a group of conditions including stroke, coronary heart disease, and diabetes) has any effect on this association.
Participants were assessed at regular intervals between 1985 and 1993 (average age 50 years) on their alcohol consumption and alcohol dependence.
Of the 9,087 participants, 397 cases of dementia were recorded over an average follow-up period of 23 years. Average age at dementia diagnosis was 76 years.
After taking account of sociodemographic, lifestyle, and health related factors that could have affected the results, the researchers found that abstinence in midlife or drinking more than 14 units a week was associated with a higher risk of dementia compared with drinking 1-14 units of alcohol a week.
Among those drinking above 14 units a week of alcohol, every 7 unit a week increase in consumption was associated with 17 percent increase in dementia risk.
History of hospital admission for alcohol related chronic diseases was associated with a four times higher risk of dementia.
Taken together, these results suggest that abstention and excessive alcohol consumption are associated with an increased risk of dementia, said the researchers, although the underlying reasons are likely vary for the two groups.
The authors said their findings "strengthen the evidence that excessive alcohol consumption is a risk factor for dementia" and "encourage use of lower thresholds of alcohol consumption in guidelines to promote cognitive health at older ages."
The study appears in The BMJ.