This Republic Day Let's Acknowledge The Millennial Parents Who Are Keen To Empower Children's Decision- Making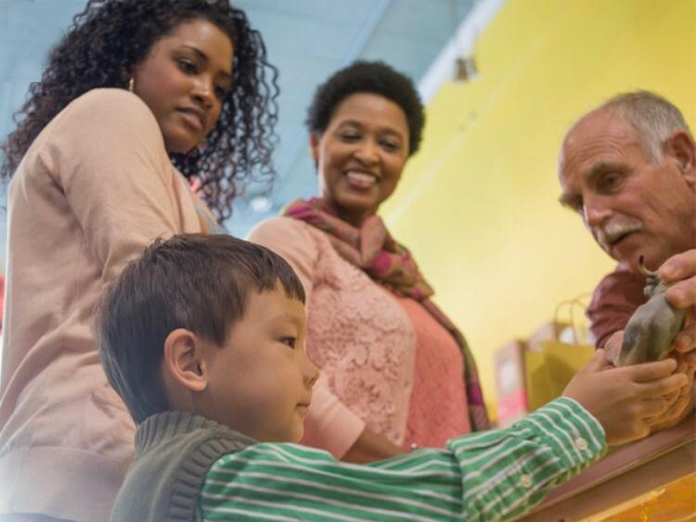 Highlights
Did you all any time realise that Democracy for all begins at home and households are teaching these principles to their children at an earlystage too
Did you all any time realise that Democracy for all begins at home and households are teaching these principles to their children at an earlystage too.
In today's Generation for every parent the most important in life is ensuring the healthy physical, mental, and emtional development of their children. Every parent is trying to let their child be the final decision maker in all important discussions though they may not be in their best intersest, but giving a chance for them to participate certainly goes a long way in helping young kids find their own voice.
This goes a long way in raising a courageous and independent citizens who can contribute to the nation.Hence, today's young and new age millennial parents are increasingly considering the suggesions of their children while taking decisions.
Many kids nowadays are not able to tie the shoe laces properly but are able to navigate the smartphones to catch up his favourite cartoon online. Today's children are much more exposed to their surroundings and larger worldwide happenings due to increased access to media and other information avenues. This trend has also ensured that children are maturing faster, becoming more aware than before. A world of twitter, facebook, instagram has primafaced children so much that thet are eager to participate in discussions on relevant matter and this trend is evident even at home. Purchase decisions at such as home furnishings are taken by millennial parents post consideration of childrents view points. The well known American Novelist, Katie kitamura had once stated that, One thing about having children is that even as it complicates many aspects of your life, it simplifies others. These words are especially true in today's context wherein children's interest could complicate purchase decision but their suggestion can also show the path ahead.
On Celebrating the 70th Republic Day keeping the spirit in mind today's millennial parent's remain keen to empower children by seeking their opinions and considering the same while taking important decisions.
Finally, let's come to a conclusion that the democracy begins at home and our Indian household are teaching these principles to their children at an early stage. On this Republic Day lets acknowledge the millennial parent's inclusive approach to decision making within their household.
Interested in blogging for thehansindia.com? We will be happy to have you on board as a blogger.