Family background did not help these stars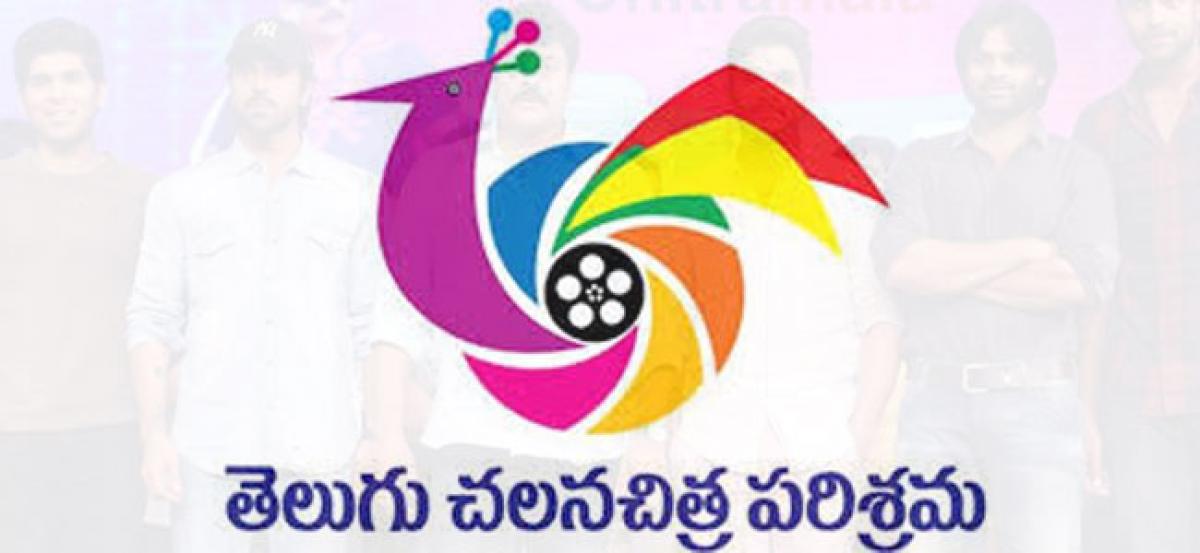 Highlights
High pedigree and family background alone cannot get one to be a star in Tollywood High pedigree might take you there, but whether you stay there depends on how you fare Filmi background is no guarantee that the audience would roll out the red carpet
High pedigree and family background alone cannot get one to be a star in Tollywood. High pedigree might take you there, but whether you stay there depends on how you fare. Filmi background is no guarantee that the audience would roll out the red carpet.
Take the case of the Mega family. Both Niharika and Allu Sireesh are still struggling. Two more flops, they are gone. Similarly, Nandamuri clan too has several names. But, Tarakaratna could never make it big. He even tried villain's roles with little success. Kalyan Ram too is struggling to find a foothold. Ditto with Harikrishna. Akkineni heroes Sumanth and Sushant too are struggling to stay afloat. Even Daggubati Rana began as a hero, but soon settled for supporting roles.
The story of Manchu family too is the same. Manchu Manoj is said to have stopped listening to stories. Manchu Vishnu too has no films on hand. All the efforts of Manchu Lakshmi are coming to a naught. Sai Kumar's son Aadhi is untraceable these days. He tried in Kannada too, but there too, he was a failure.
Brothers of big ticket heroes too have failed to make a mark. Chiru's brother Nagababu, Rajasekhar's brother, Puri Jagan's brother have all failed to make it big. Hero Naresh's son too came and went. So, the moral of the story is – have talent, will succeed. Pedigree is no guarantee to success.