Indian permanently disfigures compatriot's face in Singapore, charged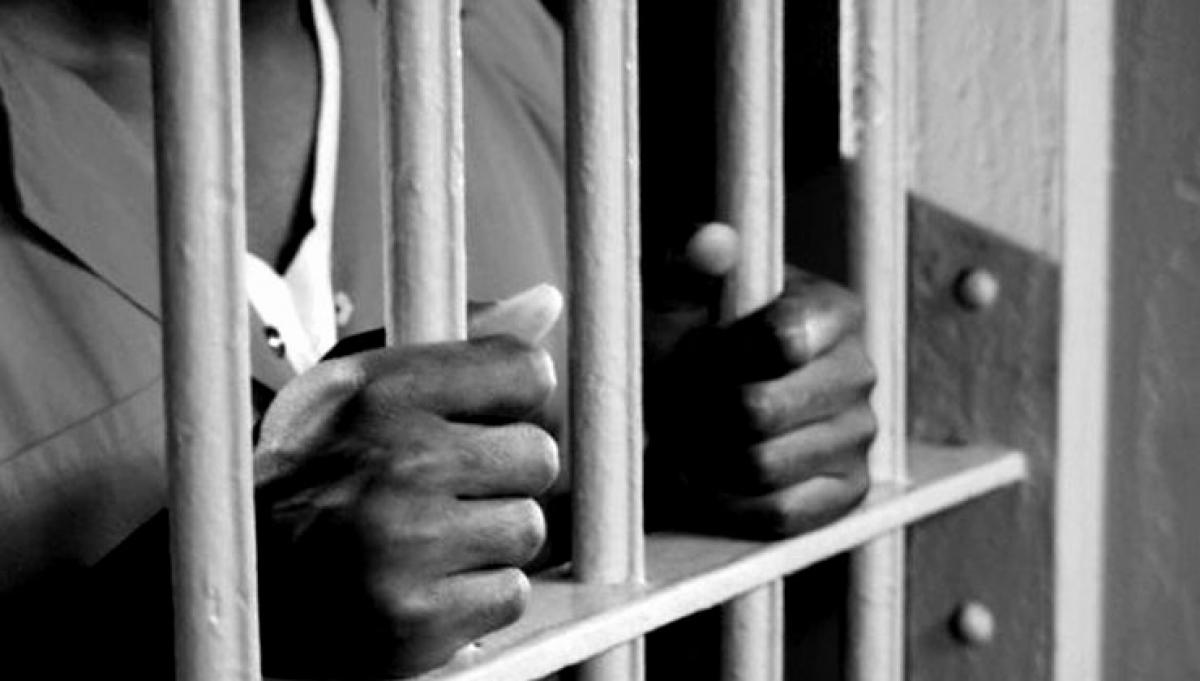 Highlights
Indian Permanently Disfigures Compatriot-'s Face In Singapore, Charged. An Indian national, along with six other Indian-origin persons, were on...
Singapore: An Indian national, along with six other Indian-origin persons, were on Wednesday charged in a Singaporean court over the slashing of a 52-year-old compatriot, permanently disfiguring his face, a media report said on Wednesday.

Indian national Koleth Abdul Nasir, 41, had allegedly threatened Indian-origin Singaporean, Liakath Ali, with injury, by saying "Last time we should do you but you escaped; but this time round, we will do you, you watch out."
Between August 22 and August 26, three others including Singaporean-Indian Anwer Ambiya Kadir Maideen, Zackeer Abbass Khan and Koleth Navas, had conspired to cause grievous hurt to Liakath, the court heard.
On August 26, another three Singaporean-Indian suspects, Joel Giritharan Surainthiran, Joshua Navindran Surainthiran?and Ramge Visvanathan had allegedly slashed Liakath with a knife and caused his face to be permanently disfigured.
Police said the men, aged between 23 and 46, face a case of Voluntarily Causing Grievous Hurt with Dangerous Weapons.
Preliminary investigations showed the dispute arose from a business rivalry dispute, said Police.
Those found guilty for voluntarily causing grievous hurt or abetting the offence face up to 15 years' jail term, and could also be fined or caned.
For criminal intimidation to cause death or grievous hurt, Koleth Abdul Nasir faces up to seven years' jail.
Subscribed Failed...
Subscribed Successfully...